With Ford planning to spend $50 billion by 2026 with a goal of producing two million EVs annually by that same date, the automaker is also relying on a number of suppliers as it works to secure enough raw materials to make that happen. One of the biggest is SK On, an already established maker of EV batteries that is investing heavily in U.S. production itself, yet also represents one-half of BlueOval SK, a joint venture between the two companies. Much ado has been made about Ford's BlueOval City complex in Tennessee, which is on track to begin producing a new Ford F-Series EV in 2025 – as well as potentially some other models – as work at that site ramps up with a worker headcount that's expected to double over the coming months. However, as for the BlueOval SK venture in Kentucky, it's still apparently in the early stages of getting established, according to Louisville Business First.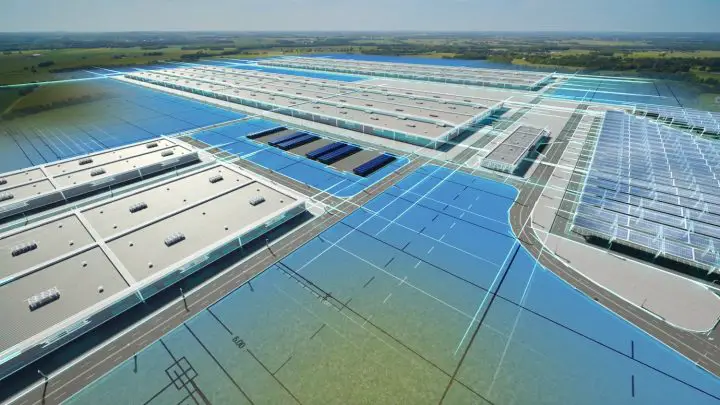 It's been roughly one year since BlueOval SK was originally announced, and plans to build two battery plants in Glendale, Kentucky are underway at a site that will officially be called BlueOval SK Battery Park. That $5.8 billion dollar investment is expected to create around 5,000 new jobs, with production beginning in 2025 – just like BlueOval City. However, there are still plenty of kinks to work out before that happens.
"It's still very much like a startup and there's lots of things that we're building from scratch, beyond just buildings and equipment," said Jiem Cranney, BlueOval SK CFO. That process includes building out finance, human resources, and payroll systems, as well as setting up a new corporate headquarters in Tennessee. There's also the matter of hiring those 5,000 workers, as well as attracting suppliers to the area.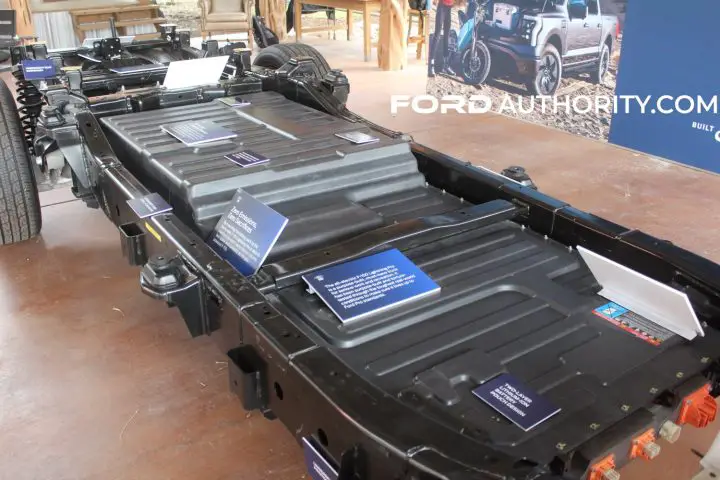 As far as research and development goes, that will be handled at both Ford and SK's existing sites across North America and Asia, while BlueOval SK is currently operating out of SK's innovation facility in Atlanta, Georgia. Regardless, it's clear that there is still plenty to be done if the joint-venture wants to meet its goal of starting battery production in 2025. "It's going to be a combination of efforts by companies like Ford," Cranney said. "We will need help of infrastructure support from governments and so forth."
We'll have more on BlueOval SK soon, so be sure and subscribe to Ford Authority for 24/7 Ford news coverage.