From the day the sixth-generation Ford Bronco launched, the reborn SUV was accompanied by a vast catalog of parts and accessories from The Blue Oval itself, as well as an array of aftermarket companies. These Ford Bronco accessories have been hugely popular with owners, prompting the automaker to pivot away from traditional performance parts to more off-road related accessories, too. In fact, the Ford Bronco accessories have already become FoMoCo's best-selling line, hands-down, according to Automotive News.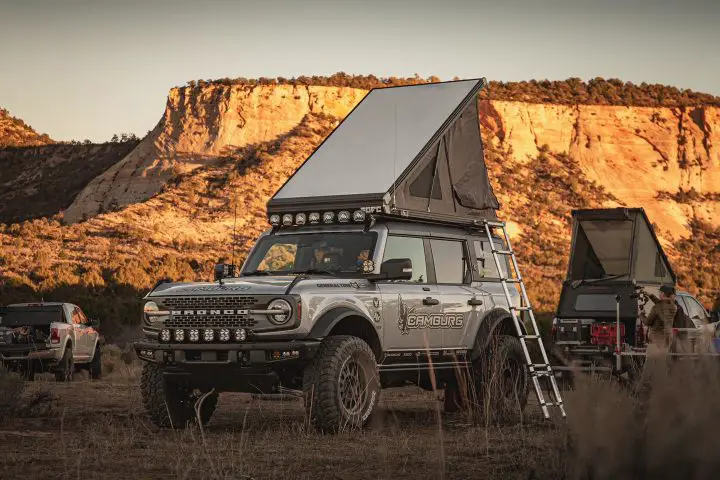 The Bronco and Ford Bronco Sport have combined to sell more than one million factory-backed accessories, in fact, a truly staggering number for a pair of models that have only been on sale for a couple of years now. The average Bronco customer spends around $1,700 on these particular upgrades, while Bronco Sport owners are spending roughly $800 accessorizing their ride, which is on par with the average Ford F-150 owner.
Among Ford's 240 or so parts and accessories for the Bronco, the most popular items thus far have been off-road lighting, winches, and modular front bumpers. The automaker's strategy for these types of wares began before the SUV launched, with Ford's team conjuring up an entire cycle plan for parts, much like the development of the vehicles themselves. Couple that with the Bronco's modular construction, and it was the perfect match that customers have embraced in a big way.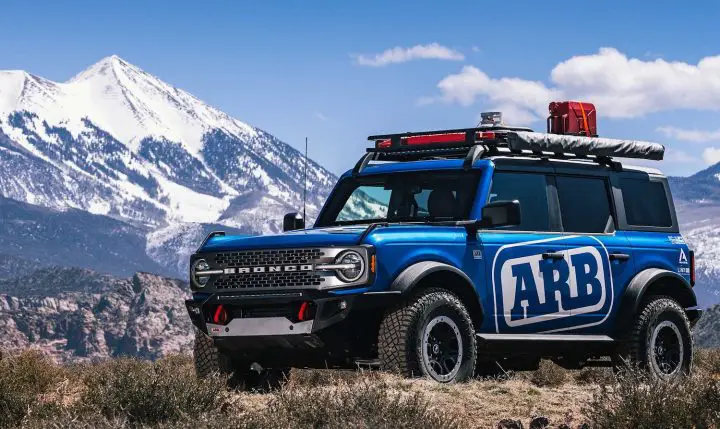 Another interesting factoid regarding this co-development of parts and the vehicle they're designed to fit on is that Ford also took the time to update its build and price configurator so that customers could see what those items looked like on their Bronco before ordering either. Additionally, the automaker's legal and safety office teams made it so that Ford could sell certain parts that were previously only available via the aftermarket, while Ford Credit increased the amount of money customers could use to finance accessories and residualized them for lessees.
That strategy has clearly paid off in a big way, and also prompted Ford to continue to add to its available list of parts and accessories for the Bronco and Bronco Sport – a trend that figures to continue for the foreseeable future.
We'll have more on the Bronco soon, so be sure and subscribe to Ford Authority for more Ford Bronco news, Bronco Sport news, and comprehensive Ford news coverage.