With demand far exceeding production capacity since the day it launched, the sixth-generation Ford Bronco has been a commonly marked-up vehicle on the new market, as well as one that sells for far more than its MSRP on the used vehicle market as well. For the 2023 model year, order banks are not open for new retail orders either, which is only compounding the problem for those looking to purchase a Ford Bronco. Thus, it doesn't come as a big surprise to learn that the Ford Bronco remains one of the top new vehicles that's priced over its original MSRP, according to new data from iSeeCars.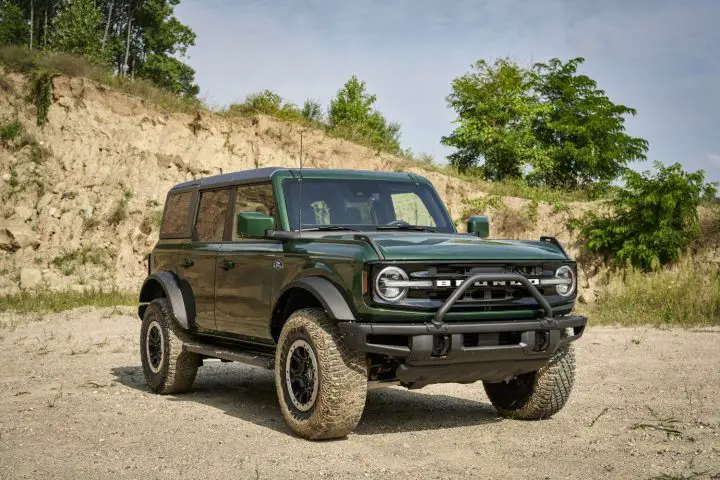 After analyzing 1.9 million new car listings, iSeeCars discovered that the average new vehicle is priced at 10 percent above MSRP. However, there are quite a few models that exceed that percentage by a significant amount, including the Ford Bronco. The rugged SUV is selling for 21.6 percent or $8,697 more than MSRP, on average, which is good enough to rank fifth on this particular list. The list is topped by the Bronco's chief rival – the Jeep Wrangler – which is selling for a slightly higher 24.4 percent or $8,433 over its sticker price.
"The Ford Bronco has been in high demand since its debut last year, and this demand has exceeded supply as inventory shortages have led to long waitlists and frequent dealer markups for the vehicle," said iSeeCars Executive Analyst Karl Brauer. "Ford closed the order books for the 2022 Bronco in May and began taking orders for the 2023 version in late August."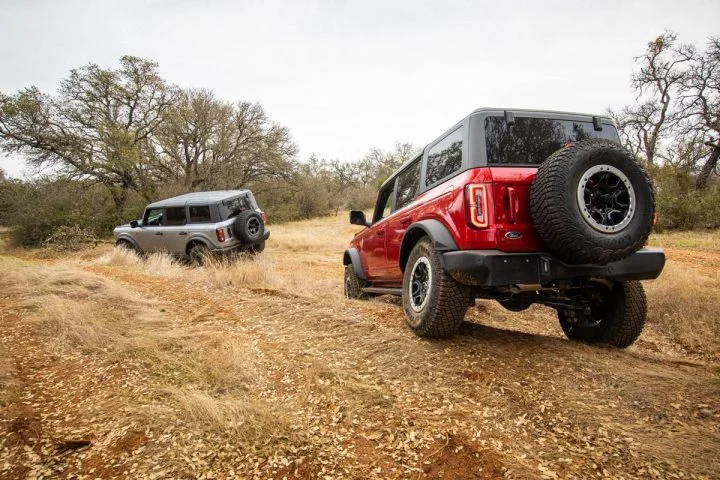 "Dealers have responded to market conditions by pricing cars above MSRP making a higher profit on specific models to help offset lower sales volumes from restricted new car production," Brauer added. "In today's market, consumers are willing to pay well-above sticker price for new cars because inventory is so scarce and because they know that new car pricing is not expected to improve until 2023 at the earliest."
We'll have more on the Bronco soon, so be sure and subscribe to Ford Authority for more Ford Bronco news and ongoing Ford news coverage.