The sixth-generation Ford Bronco launched in 2020 for the 2021 model year, but demand remains quite high for the rugged SUV. Unfortunately for those looking to purchase one, FoMoCo has also faced a number of supply constraints related to the Bronco since its launch, which means that there simply isn't enough inventory to satisfy that demand – not by a long shot. In fact, according to the automaker's most recent sales report, Ford Bronco dealer inventory is still taking just 10 days to turn, which is a pretty rapid pace.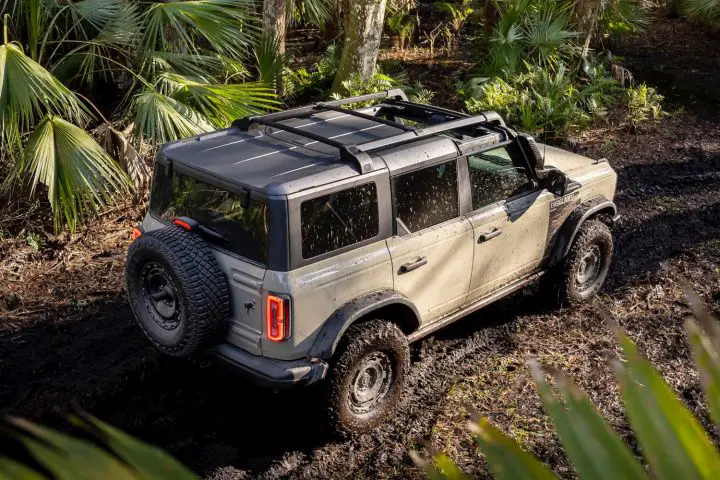 That's good enough to rank the Ford Bronco right behind the Ford F-150 Lightning, which is turning in an even quicker eight days, on average, on dealer lots. What's particularly interesting about both of these statistics is the fact that both the Bronco and F-150 Lightning are also two of the most commonly marked up vehicles on sale today, and yet, it seems as if shoppers are willing to pay a steep price to bring either one home.
Another factor playing into the Bronco's rapid turn rate is the fact that 2023 order banks aren't open to new customers – rather, Ford is limiting retail orders to existing reservation and order holders only as it works to clear out a massive backlog that has existed for over two years now.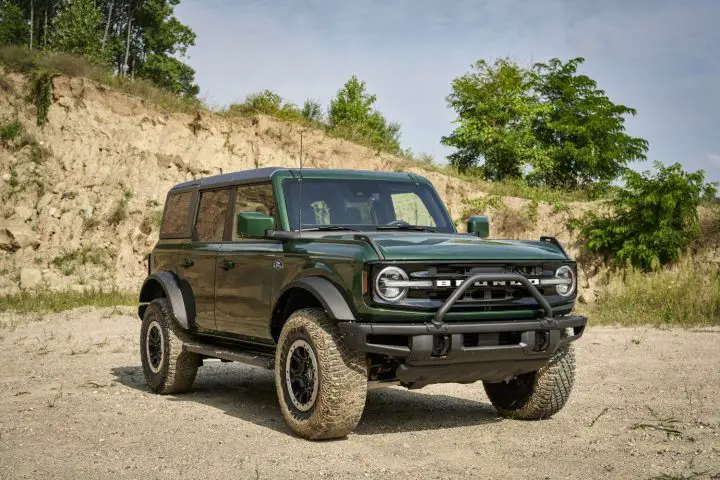 With the Bronco still ranking as one of the top ten vehicles selling for more than MSRP, finding one – let alone purchasing one at a reasonable price – remains a difficult task. The fact that discount offers remain non-existent as well – which is entirely common when it comes to in-demand vehicles – certainly isn't helping matters any, though perhaps FoMoCo will be able to catch up on its existing orders this year and inventory will improve moving forward.
We'll have more on the Bronco soon, so be sure and subscribe to Ford Authority for more Ford Bronco news and comprehensive Ford news coverage.