The Ford Bronco has been one of the most heavily-customized vehicles on earth since its launch, which isn't a huge surprise given the fact that it's so easy to customize. Regardless, owners have a bevy of options to choose from if they want to differentiate their SUV from everyone else's, including everything from lift kits to exhaust systems and everything in between – a list that even includes entire, turn-key custom builds. Now, Cervini's has added to that rapidly expanding list with a new three-inch cowl hood for the Ford Bronco that gives it a bit more clearance underneath, as well as a sportier look.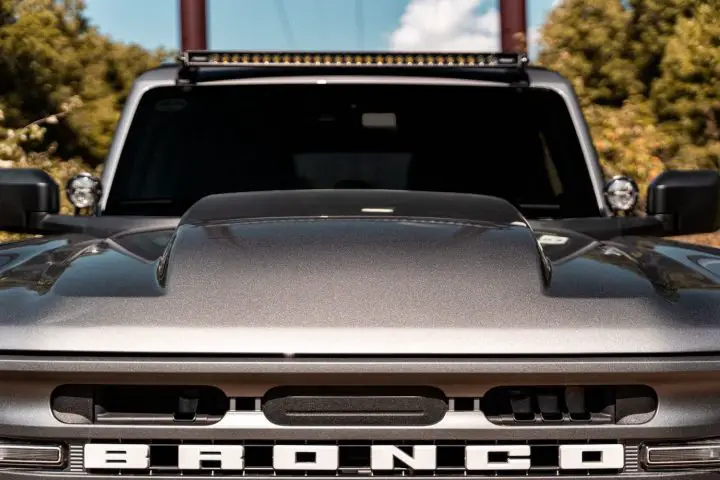 Cowl hoods have been around for decades, gaining favor among the muscle car crowd for not only their clean styling, but also the fact that they can make room under the hood for things like power adders, taller intake manifolds, and larger engines. This new Cervini's hood follows that long-running trend with a three-inch cowl hood that's a direct replacement for the factory unit that also bolts right into place with no additional modifications needed.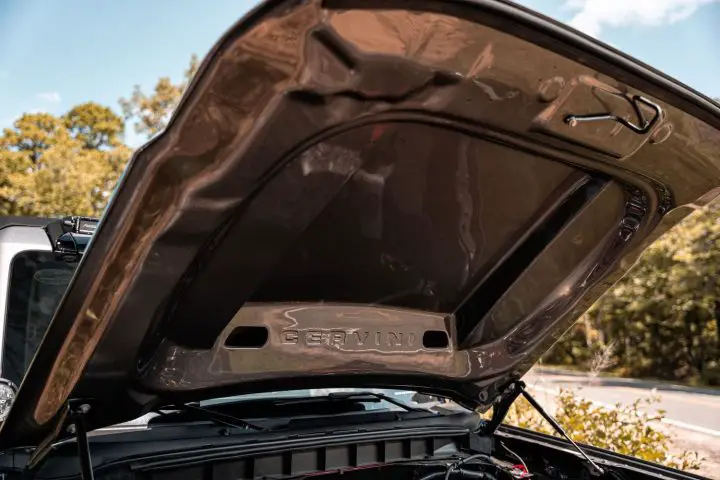 The Ford Bronco cowl hood is available in a wide variety of finishes including unpainted and pretty much every color available for the 2021 and 2022 model years. Customers also have a choice between a black-painted underside that save a few bucks, though painted undersides are also available for an additional cost.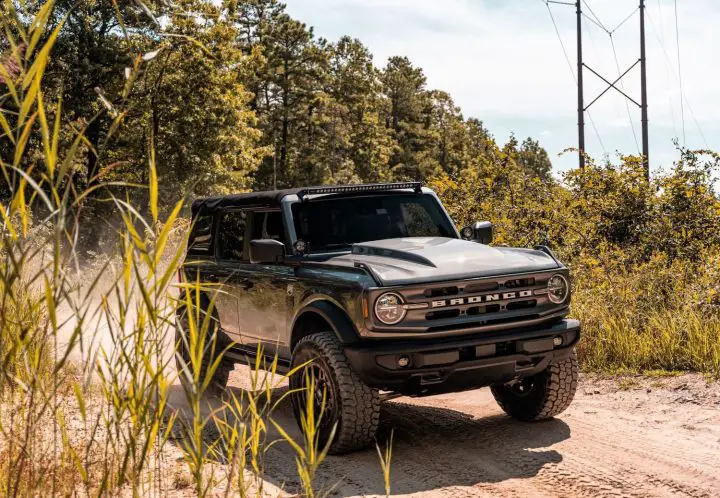 Cervini's Bronco cowl hood features functional screened rear air vents as well, which aid heat extraction, but at this time at least, it doesn't come with hood struts, though they will be available soon. The cost for this new offering comes in at $899 for the unpainted version, while going with a factory-matching color adds $569.99 to that cost. Opting for a painted underside will set one back $550 as well, so the price of this new hood can add up pretty quickly depending on how it's spec'd, however.
We'll have more on the Bronco soon, so be sure and subscribe to Ford Authority for more Ford Bronco news and ongoing Ford news coverage.