Thanks to a bevy of new products focused on younger customers, Lincoln has found its footing in China after eight years in that market, even outpacing U.S. sales for the first time ever in 2021. Those newer models – like the Lincoln Zephyr – share one thing in common – large, dashboard-dominating screens that young folks find quite appealing, as well as ultra-luxurious variants like the new Lincoln Navigator One and concepts like the Lincoln Star. However, it seems as if future American Lincoln models may be getting even bigger screens, though for an entirely different reason, as Ford CEO Jim Farley recently explained to Newsweek.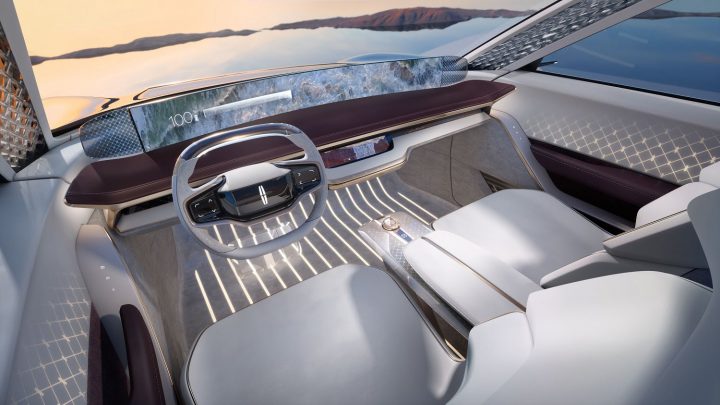 "Not just having a curved screen and a coast-to-coast screen, but how/what kind of data it shows off and how far advanced we are in automation/semi-automation, to give customers time back, those will be the manifestation of the plush seats," Farley said. "That's the remix that we need to do."
In this sense, Jim Farley isn't just talking about adding giant screens to Lincoln vehicles for entertainment or navigation purposes, but rather, having them serve a purpose in terms of hands-free and autonomous driving. FoMoCo has already deployed safety driver-free self-driving vehicles in Austin, Texas, and Miami, Florida via its Argo AI subsidiary, taking the next step as it continues to develop its commercial autonomous vehicle business and autonomous driver-assist features, which it expects to generate large amounts of revenue from in the near future.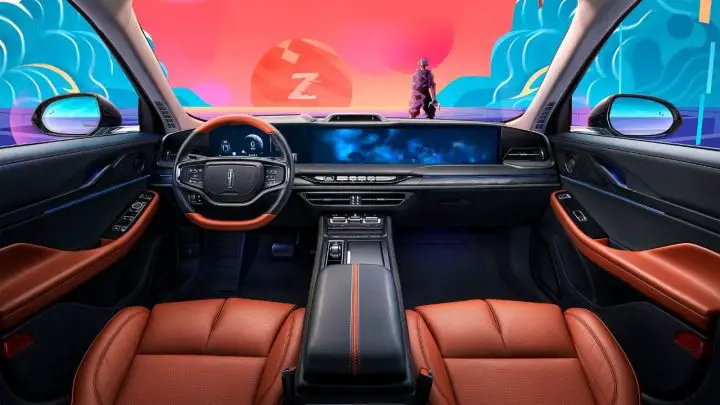 While Lincoln vehicles will likely stick to tradition and continue to offer landscape-oriented screens instead of the large vertical units present in some Ford vehicles, it's clear from the brand's recent China-only models that it's aiming to expand the size of those screens, regardless. And while many similar offerings from other automakers have proven to be a bit difficult to use or troublesome, the Lincoln Corsair recently topped its segment in the 2022 China Initial Quality Study (IQS), while the Lincoln brand finished third in the 2022 China Tech Experience Index (TXI) Study.
We'll have more on Lincoln soon, so be sure and subscribe to Ford Authority for more Lincoln news and around-the-clock Ford news coverage.