Ford – like all automakers – has faced its fair share of supply chain issues over the past two-plus years as inventory remains low, even though some improvements are expected in the coming months. Those problems are quite evident, as a large number of Ford F-Series trucks and Blue Oval SUVs are sitting around awaiting parts, virtually every 2023 Ford Maverick option is supply constrained, V8 engine production is facing challenges, new product launches are being delayed, and it's all having a negative impact on the automaker's sales, too. However, while we'd like to think that there's a light at the end of the proverbial tunnel, Ford CEO Jim Farley isn't quite as optimistic, as he recently revealed in an interview with Yahoo Finance.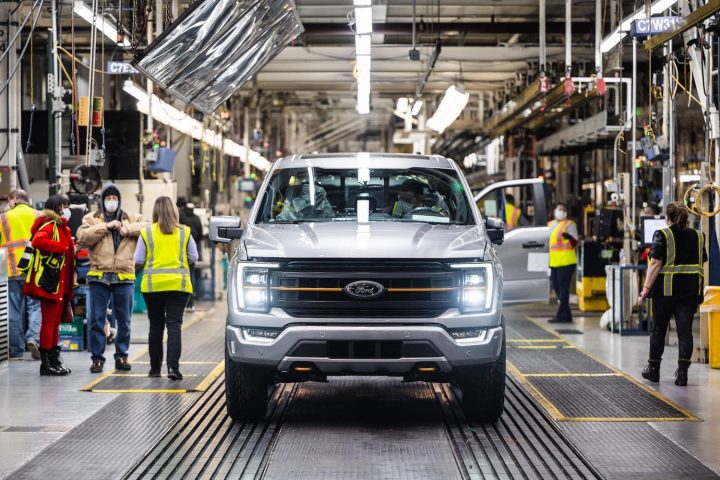 "I have stopped forecasting," Jim Farley said in regards to when he believes these issues might end. "I mean, bottom line is we think it's going to happen continuing in the foreseeable future. I think we're very good at dealing with these now. We're gotten better and better, more efficient in helping our suppliers find labor, whatever it takes. It does feel like Whac-A-Mole, but we're getting better at doing that."
"And I guess I think we should kind of count on this happening for some time. I don't think the labor market's going to ease any time soon. It has a big impact on us, so we're kind of running our business now and have developed a bit of a rhythm around this challenges that we're seeing. And I think it's going to extend way into next year. Does it end at next year or year after or halfway through? I don't know. I don't think we should count on any of that."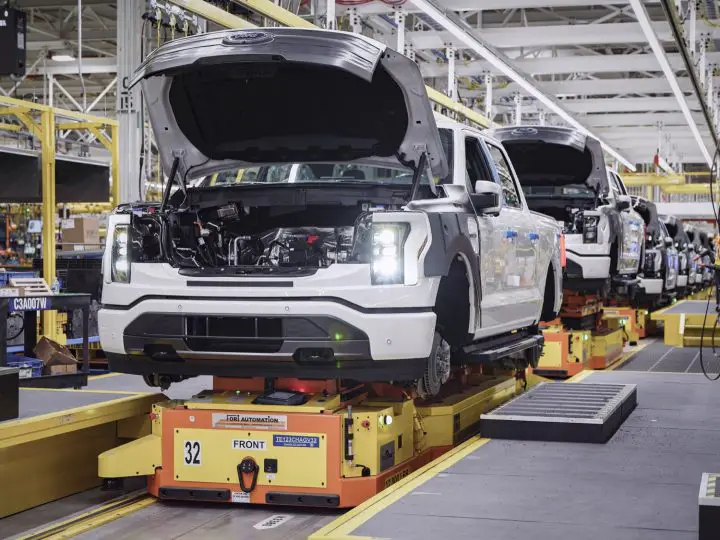 What began as the semiconductor chip shortage has seemingly expanded into a variety of areas, as suppliers continue to have a hard time hiring enough workers to meet demand. Farley pointed to this issue, in particular, as to why suppliers aren't able to ship much-needed parts. Combined with various other supply chain issues, this is clearly a complex problem with no easy solution, hence Farley's bearish take on the situation.
We'll have more on current supply chain constraints soon, so be sure and subscribe to Ford Authority for ongoing Ford news coverage.