As it invests heavily in expanding its electric vehicle and battery production capacity and lineup, Ford has also kept a close eye on what its biggest competitor in that space – Tesla – is doing. Ford CEO Jim Farley previously called one of the world's largest sellers of EVs a "major threat," to its business and in the months since, has revealed a complete revamp for both they company and its dealers, which includes splitting itself into two entities – Ford Model e for EVs and Ford Blue for ICE vehicles – with dealers expected to specialize in one or the other. At the same time, Jim Farley also thinks that Tesla will continue to expand its physical storefronts in the U.S., even though it only sells vehicles online, according to the Detroit Free Press.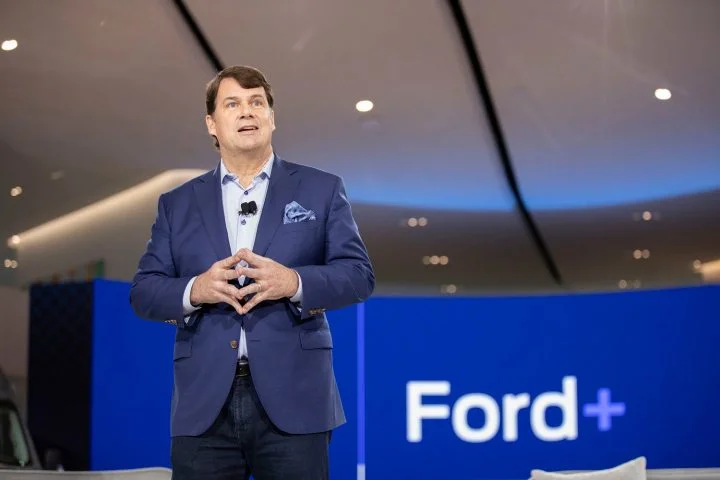 Farley noticed this after taking a closer look at what Tesla is doing in Norway, where it's building more physical storefronts in a world where the traditional dealership has long appeared to be dying a slow death. "We've studied Tesla really carefully over the last several years and especially with how their brand has scaled," Farley said. "We noticed that, in Norway, they have almost 1,200 employees at very much like dealer facilities. We feel that's where they'll go."
In the U.S., Tesla has thus far struggled to keep up with demand from its customers in terms of service and repairs, and has even reached out to collision centers owned by Ford dealers to help. As such, Farley sees a major opportunity here – to leverage the automaker's expansive dealer network and use it as an advantage by providing a place where customers can not only shop for vehicles, but also take them in for service or repair without having to take a road trip to do so.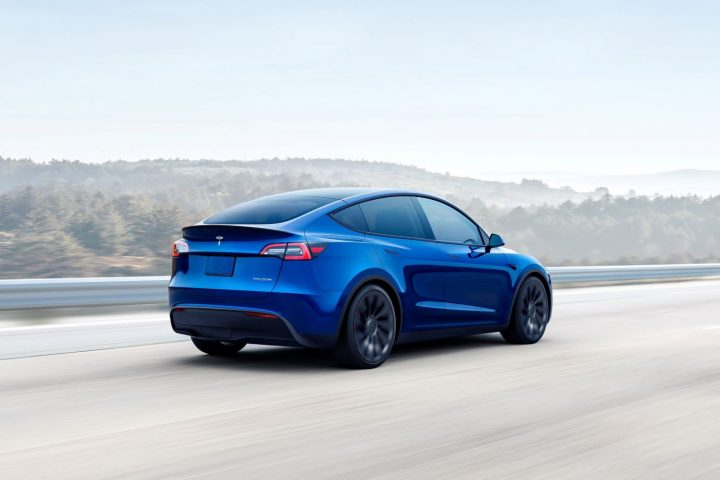 All of this plays into Ford's decision to reimagine its EV business in the vein of Tesla, albeit with a few tweaks. EV certified Ford dealers will sell EVs at fixed prices under strict standards, while lower-tier EV dealers will only be allowed to sell those vehicles in small batches with no online presence or inventory, though they will be able to provide EV loaners for customers. As for the automaker's luxury arm – Lincoln – it's expected to receive its own unique set of standards that haven't been revealed yet.
We'll have more on everything Ford's competition is up to soon, so be sure and subscribe to Ford Authority for around-the-clock Ford news coverage.