Over the past couple of years, Ford has made some major changes to its overseas business, completely shuttering production in both Brazil and India while also making cuts in various other underperforming parts of its operations across the globe. In this case, the automaker is looking to turn its short term pain into long-term gain, however, as it anticipates turning a profit in the global markets it operates in this year, as Ford CFO John Lawler recently revealed while speaking on the automaker's Q2 earnings call.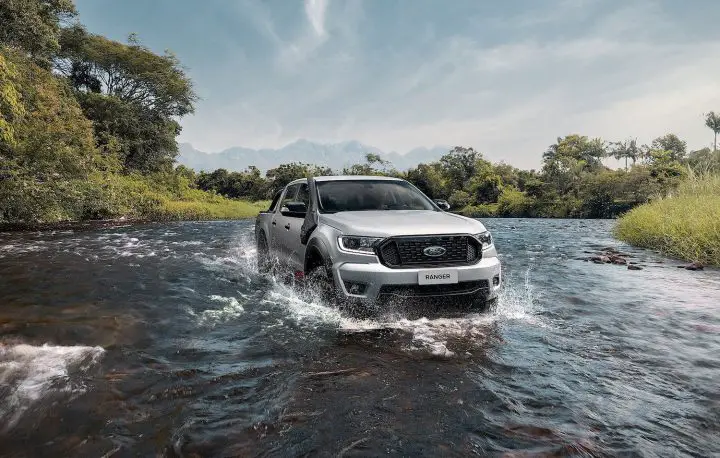 "We've restructured our markets overseas. And I think a great proof point for that is the fact that between 2018 and 2021, we burned through $9 billion of free cashflow overseas," the Ford CFO said. "We're not in that position now, you know. And we do expect this year, we're projecting that our overseas markets will be free cashflow positive. So, we're just in a completely different position."
This is certainly positive news for FoMoCo after it drew considerable criticism for its decision to cease its manufacturing operations in Brazil after losing $12 billion there over the past decade. That move proved even more costly as well, with Ford Credit being forced to pay $375 million in losses related to foreign currency translation that will be booked this year, as well as employee separations. Ford Brazil also had to dish out another $495 million for subsidies it received from the state of Bahia, where its Camacari plant was located. Moving forward, Ford South America will source its vehicles from other markets.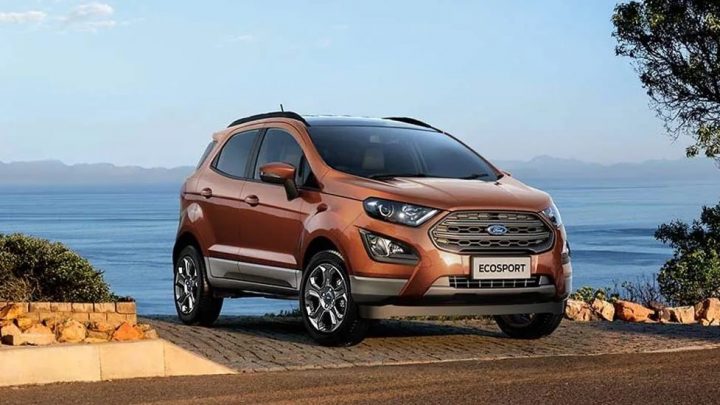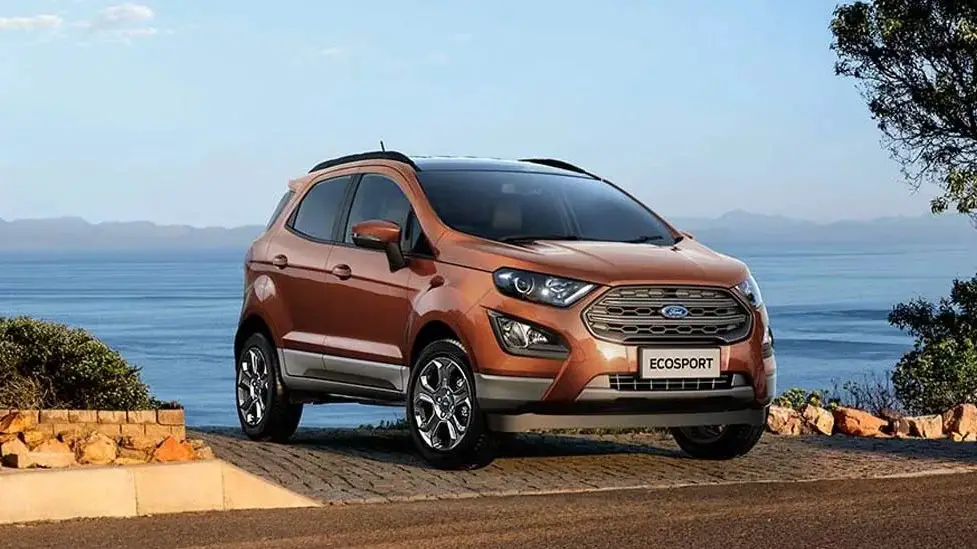 In India, Ford decided to shutter its two plants roughly one year ago, and has since sold the Sanand Assembly plant to Tata Motors. The automaker didn't find any takers for the Chennai Assembly plant, however, and recently closed that facility after negotiating a severance package for the employees at the plant.
We'll have more on Ford's operations from around the world soon, so be sure and subscribe to Ford Authority for 24/7 Ford news coverage.