Last September, Ford announced that it would be ending its manufacturing operations in India, which also spelled the end of Ford EcoSport production at the Chennai Assembly plant. However, Ford's decision to shutter its Indian plants didn't go over well with its workers, who promptly went on strike demanding better compensation and job protection guarantees from the government. That protest continued for several weeks before some of those workers eventually returned to the job site and the strike ended in early July. Ford's other Indian facility – the Sanand Assembly plant – has since been sold to Tata Motors, and now, the automaker has announced the finalized severance package for Chennai Assembly plant workers, according to the Hindu Business Line.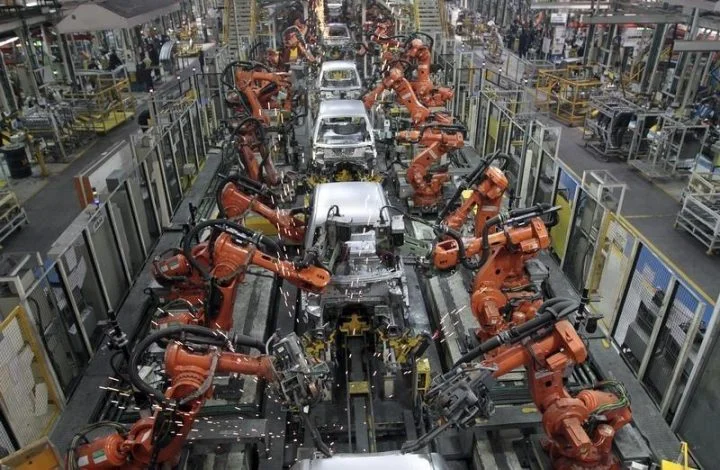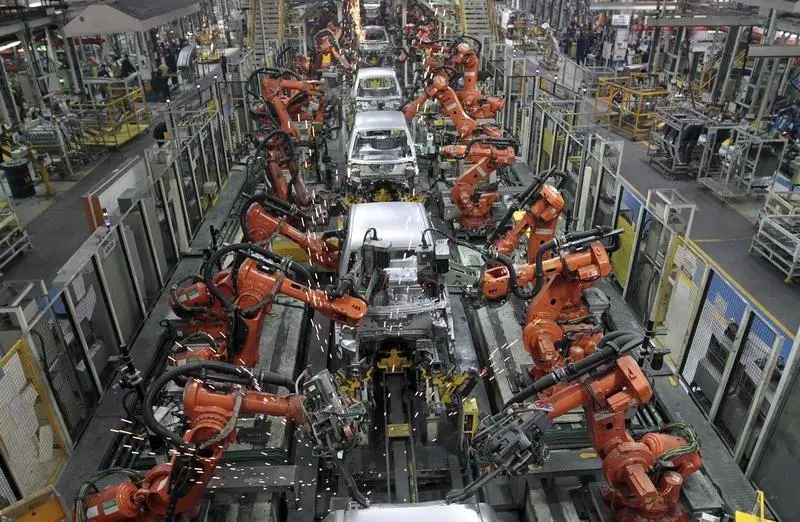 After negotiating with the Chennai Ford Employees Union (CFEU) for some time, Ford called its proposed severance package "unreasonable," and wound up presenting its final offer this week. "Unfortunately, the company's attempts to negotiate a fair severance package have not yielded results because of the union's unreasonable demands (of an average of 215 equivalent days of wages per completed year of service)," the automaker said in a statement. "The union failed to recognize that no company, which has decided to stop production on account of significant accumulated losses and no sustainable path forward, can meet such demands."
"In absence of any suitable alternative i.e. buyer for the Chennai manufacturing plant, Ford has decided to roll out the final severance settlement offer to employees, which on average is equivalent to 130 days of gross wages per completed year of service." As such, the final severance package offer comes out to an average of around 4.6 years or a 56-month payout for each employee.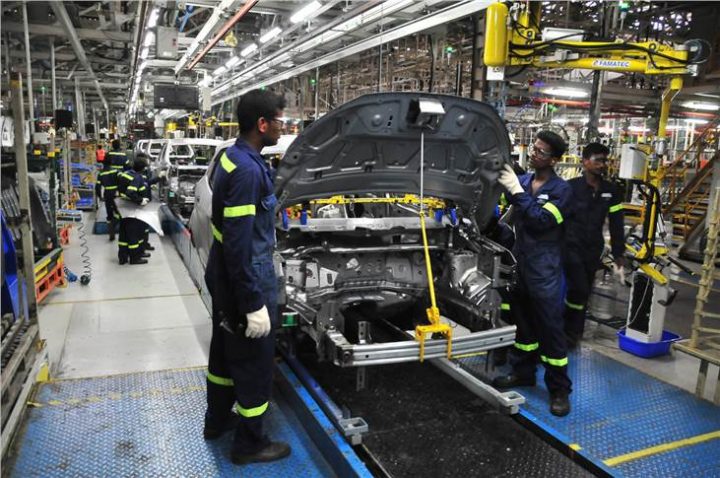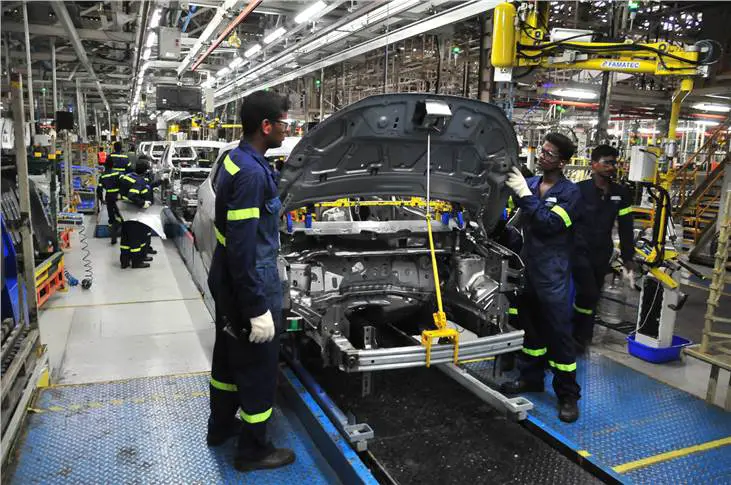 Workers at the Chennai Assembly plant have until September 23rd, 2022, to accept and sign up for the severance pay, and those that choose to do so will also be paid their normal wage through September 30th.
We'll have more Ford news from around the world soon, so be sure and subscribe to Ford Authority for non-stop Ford news coverage.