As part of Ford's plan to pivot toward an all-electric future, the automaker effectively split itself into two separate divisions: Ford Blue, which will continue to focus on gasoline powered vehicles, and Ford Model e for electric vehicles. Dealers supporting The Blue Oval were asked to specialize in a certain areas by 2024. In the U.S., dealers that shift to an EV-focused outfit will sell battery electric models at fixed prices. So far, it's been unclear if other global regions would adopt the same practice, but it seems that will not be the case, at least in Australia, according to a recent report by Drive.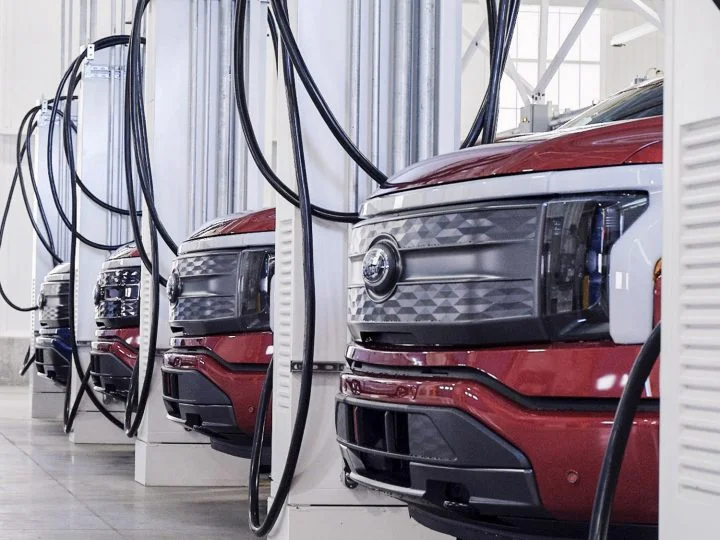 Back in June, Ford Australia stated that it was apprehensive about the prospect of selling EVs at a fixed price, indicating that it had no plans to shift to online-only or fixed-price sales models. While the practice of selling vehicles at fixed prices would theoretically prevent individual Ford dealers from charging borderline obscene markups for highly sought-after models, it could also prevent customers from negotiating vehicle prices.
Executives at Ford Australia said that they believe that the current trend of certain dealers, and oftentimes customers, making a fast profit on vehicles with extended waiting periods will soon change as vehicle supply improves. As such, they did not see the need for a fixed-price model for the sale of EVs. In fact, many other automakers have opted out of fixed-price models, as data indicates that customers value the ability to negotiate.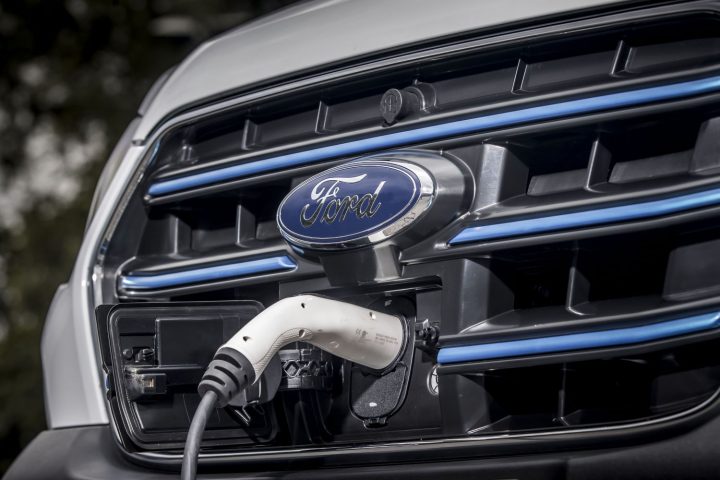 Additionally, Ford Australia said that it is not interested in moving to an online-only business model, as it believes Ford dealers are crucial to the health of the brand in the country.
Interestingly, Ford dealers in Australia have been charging for well over MSRP for vehicles such as the Ford Ranger by as much as $1,200 to $6,000. Ford, however, has expressed displeasure at similar practices in the past.
We'll bring you the latest news about Ford dealers, so be sure and subscribe to Ford Authority for non-stop Ford news coverage.