Ford dealers have produced some mixed results in recent J.D. Power studies, ranking above the industry average in the 2022 Mexico Customer Service Index-Long-Term (CSI-LT) Study and the Canadian 2021 Customer Service Study, though below average in the 2022 U.S. Customer Service Index (CSI) Study. Meanwhile, Lincoln dealers also ranked below average in the 2022 CSI Study, too. FoMoCo is currently working to improve the customer experience at dealerships in terms of service, but in the meantime, both Lincoln and Ford dealers have once again ranked below average in J.D. Power's 2022 Canada Customer Service Index – Long-Term (CSI-LT) Study.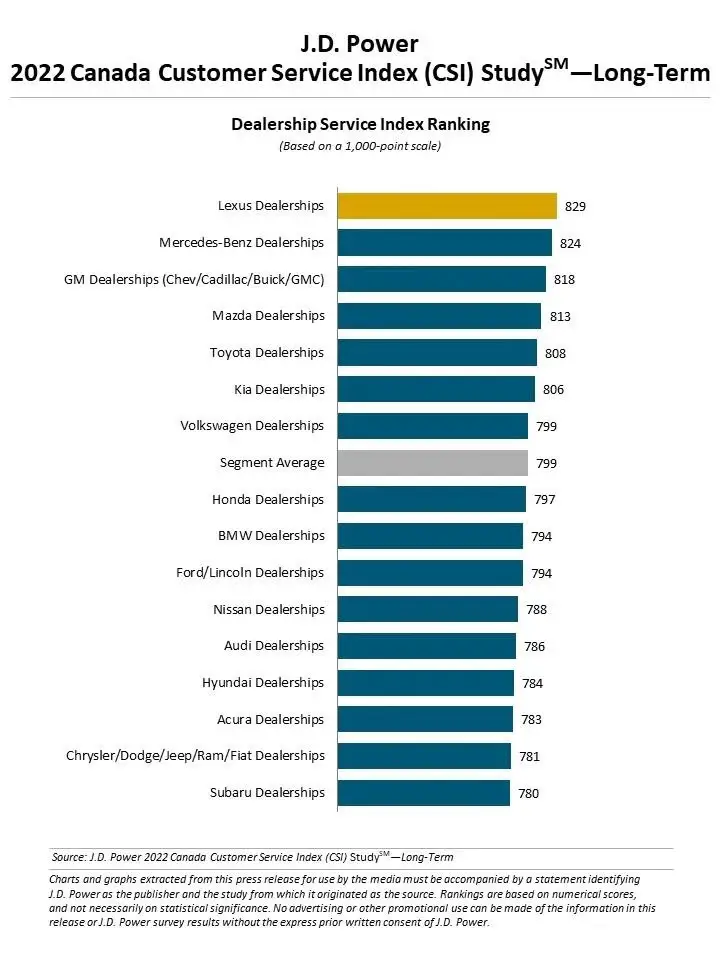 Ford and Lincoln finished with a total score of 794 out of 1,000 possible points, which ranks that particular group behind Lexus (829), Mercedes-Benz (824), General Motors (818), Mazda (813), Toyota (808), Kia (806), Volkswagen (799), Honda (797), and BMW (794), as well as the industry average of 799. That score does place Ford/Lincoln ahead of a number of rivals, however, including Nissan (788), Audi (786), Hyundai (784), Acura (783), Stellantis (781), and Subaru (780).
The Canada Customer Service Index – Long-Term (CSI-LT) Study measures service usage and satisfaction among the owners of vehicles that are four to 12 years old and analyzes the customer experience in both warranty and non-warranty service visits. Overall satisfaction is based on five factors – service quality, vehicle pick-up, service facility, service initiation, and service advisor. The study is based on the responses of 8,605 owners and was fielded from April through June 2022.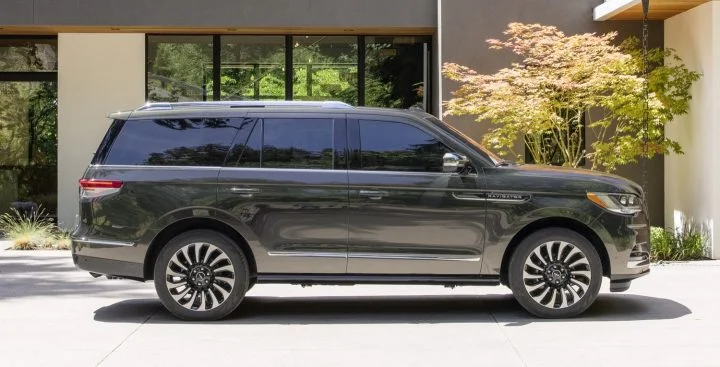 Based on the study's findings, the industry's market value is expected to reach $10.9 billion this year, up from $6.6 billion in 2021 and $10 billion in 2019. This boom is largely driven by an increase in the average cost per visit, as well as an increase in the number of times customers take their vehicles in for service each year. However, the percentage of aftermarket customers who said that all service work was completed right the first time declined to 95 percent from 97 percent in 2019.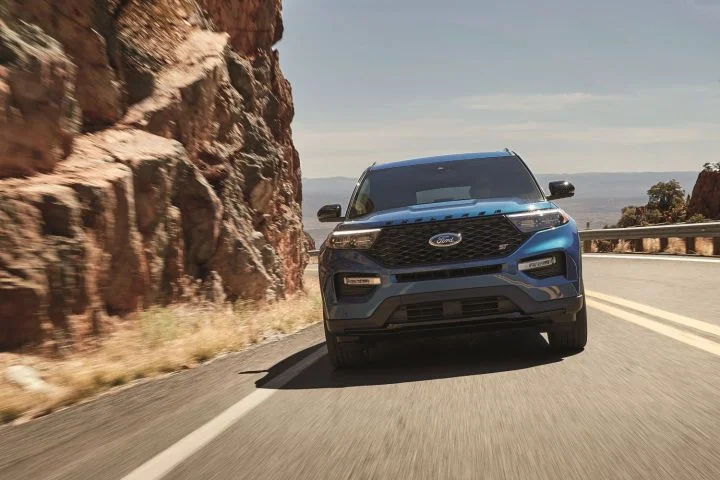 "There are a few factors that contribute to the massive resurgence in both the volume and value of activity in the vehicle maintenance industry," said J.D. Ney, automotive practice lead at J.D. Power Canada. "In addition to driving more, some owners are catching up on repairs that were put on hold because of the pandemic and others are hanging on to their vehicles longer due to inventory shortages and the high price of used cars. While auto service shops are doing well, they are not immune to other pandemic-related effects such as a tight labor market and the challenges of attracting and retaining technicians. While this has not affected overall satisfaction in the short term, we do see some leading indicators in this year's study, such as a decline in fixed right first time and appointment on day desired diagnostic metrics. Clearly, the automotive service industry in not immune to these larger macro-economic forces."
We'll have more insights like this to share soon, so be sure and subscribe to Ford Authority for 24/7 Ford news coverage.