Earlier this year, Ford revealed its plans to split into two distinct entities – Model e, which will focus on EVs, and Ford Blue, which will handle the ICE side of things. As part of this process, Ford dealers will also be asked to specialize in one or the other as soon as next year. Part of this plan initially involved setting fixed prices for vehicles – a move that Ford dealers are wary of and have protested – while also being required to meet high standards to sell EVs. Ford CEO Jim Farley admits these changes are a bit of a stress test for dealers, but it seems as if more details regarding this monumental shift are coming next week, according to Reuters.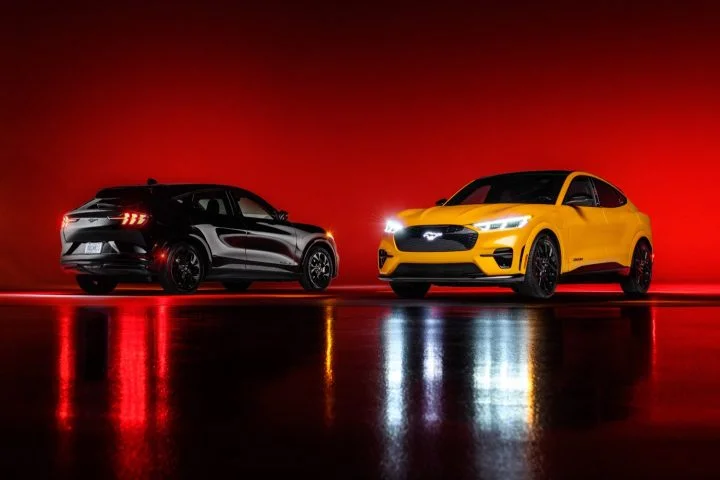 These details will come from Farley himself, who is traveling to Las Vegas, Nevada next week to meet with dealers in an attempt to sell his plan for slashing the cost of delivering EVs to customers by as much as $2,000 – a key mark that Ford is aiming to achieve so that it can better compete with Tesla and other EV makers that don't utilize dealer networks. One key part of that meeting is discussing how the automaker will regulate the selling of EVs as well.
Roughly one-third of that savings stems from what Farley refers to as a "low inventory model," where customers order vehicles and they're shipped directly to them. Such a move is expected to cut around $600-$700 from the cost of delivery, while automakers like Tesla are also able to implement instant price changes via its website – another boon to online-only sales.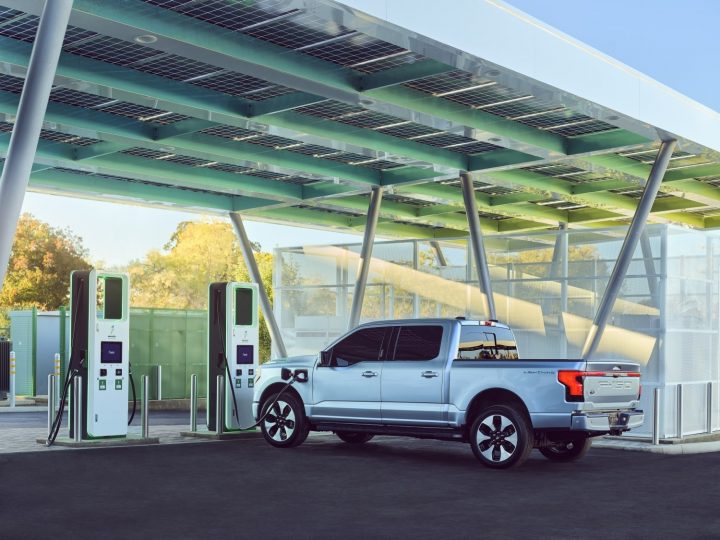 In addition to outlining this strategy, Farley is expected to also address minimum investments a Ford dealer must make in terms of installing charging stations and other equipment to support the sale of electric vehicles. However, in some states, franchise laws could give those dealers leverage in terms of fighting fixed prices or direct delivery. Regardless, Farley also plans on focusing more on the post-purchase customer service, less traditional methods of advertising, and enhancing customer experiences.
We'll have more on this as soon as it's available, so be sure and subscribe to Ford Authority for 24/7 Ford news coverage.