Earlier this month, Ford revealed the details of its forthcoming dealer overhaul that will see those entities choose to specialize in either the Model e all-electric vehicle side of the business or Ford Blue, which is focused on ICE vehicles. Essentially, Ford dealers that choose to get EV certified can do so via two tiers, but they only have until October 31st to make that decision and until the end of the year to shell out the investments required to do so. However, Ford dealers that choose to wait will get another shot at EV certification in a few years, too.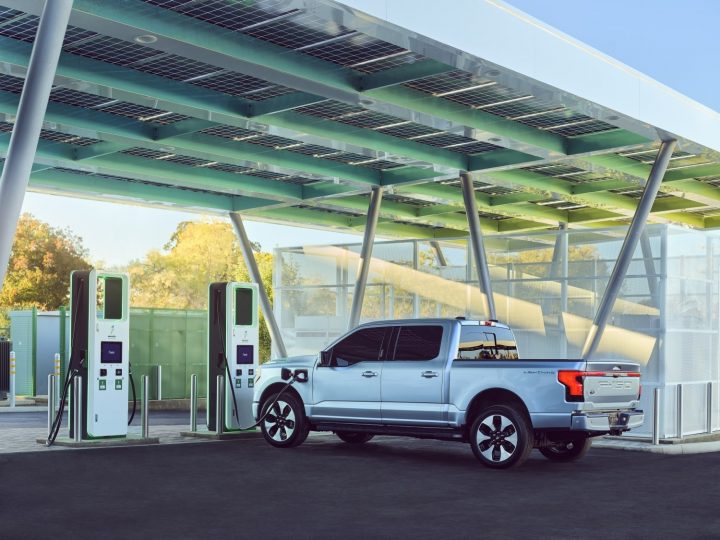 Essentially, there are two enrollment periods – the first – which is open now – will take effect in 2024, while the second will follow in 2027.  This means that dealers who aren't quite ready to fully commit to EVs can hold off for a while and see how the market develops, which will undoubtedly be a popular choice for Ford dealers that are located in more rural areas or markets that may not quite have the infrastructure to support EVs yet.
Dealers that do wish to sell EVs will need to follow strict standards and can choose to seek out one of two levels of certification – Model e Certified, or Model e Certified Elite. Certified is the entry-level Model e tier, requiring dealers to invest $500,000 in the installation of fast chargers and various other changes, though those dealers will also only be allowed to sell up to 25 all-electric vehicles per year. Model e Certified dealers will not be allowed to carry inventory of those vehicles, nor will they have demo vehicles available.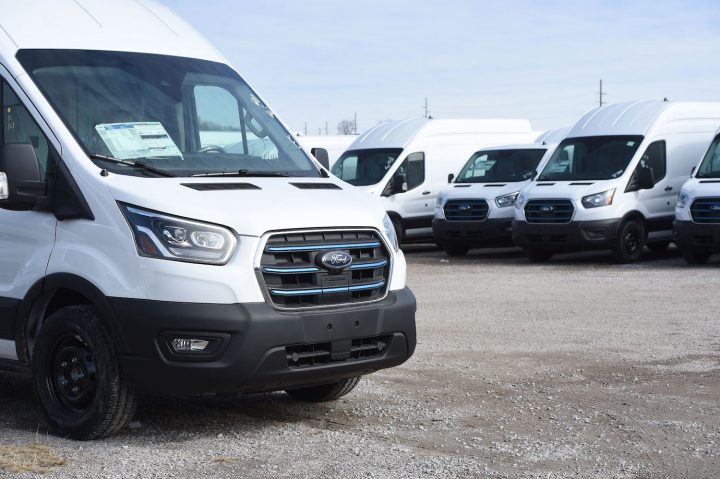 Model e Certified dealers also won't have any sort of online presence in terms of the official Ford.com website. Regardless, these dealers will most likely be able to tout the fact that they sell EVs on their own websites or third-party sites. Both tiers will have the ability to provide loaner vehicles for future EV buyers.
On the financial side of things, Model e Certified Elite dealers are required to invest $1.2 million, with $900,000 of that total being spent up front. These dealers will have limited stock and demo vehicles, as well as the ability to sell an unlimited number of EVs. Additionally, Elite dealers will also have a presence on Ford.com with non-negotiable pricing for EV models.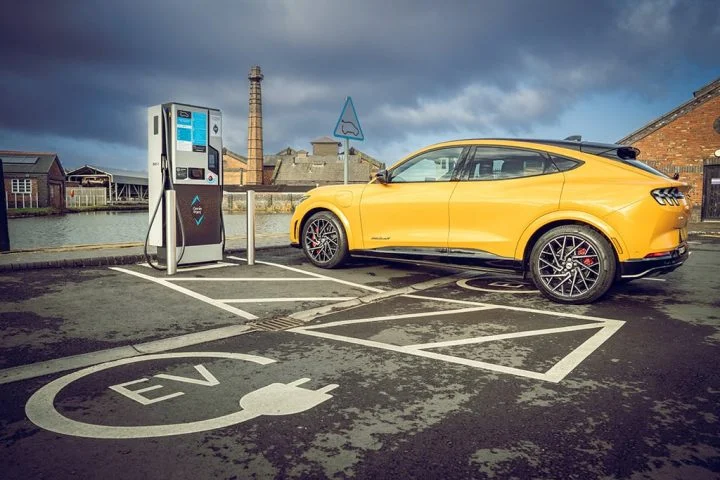 Meanwhile, Ford expects its Blue division to continue to grow and generate profit for the automaker, even as it invests heavily in EVs. As for Lincoln, its dealers will be getting their own set of EV certification standards, which are expected to be revealed in the coming weeks.
We'll have more on Model e soon, so be sure and subscribe to Ford Authority for non-stop Ford news coverage.