As Ford Authority has reported over the past few months, a big component of Ford's plan to split itself into two entities – Ford Blue for ICE vehicles and Ford Model e for EVs – is that Ford dealers are being asked to specialize in one of those particular areas or commercial vehicles as soon as next year. CEO Jim Farley has referred to this move as a "stress test" for dealers, who have expressed some concerns over plans to set high standards for the sale of EVs, most likely at fixed prices. Now, the details of this newly finalized plan have been revealed via a report at CNBC, outlining all of the changes Ford dealers can expect over the coming months and years.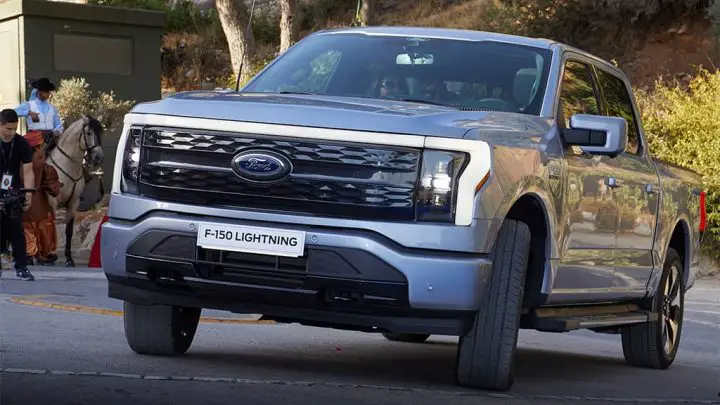 First up, Ford dealers will be offered the chance to become "EV certified" in one of two tiers – which will require substantial investments of $500,000 or $1.2 million, respectively. The higher, "elite" tier requires an upfront investment of $900,000, but will include more EV allocations. The bulk of those investments will go toward the installation of EV chargers, including DC fast chargers. Ford dealers that wish to receive EV certification have until October 31st to decide to do so, and until the end of the year to shell out those investments.
Smaller stores are being asked to specialize in one of these categories, though larger dealers will be allowed to continue to sell all three. However, it is worth noting that dealers are able to opt-out of selling EVs and continue to sell traditional ICE vehicles, which is not the case with some rivals like GM, which is offering to buy out dealers that aren't interested in that venture. "There's too much uncertainty. We don't think it's fair to force them to go on the EV journey or force them into a buyout," said Model e chief customer officer Marin Gjaja. "We think it's really uncalled for because they have a healthy and strong, growing business. We want them to have the choice."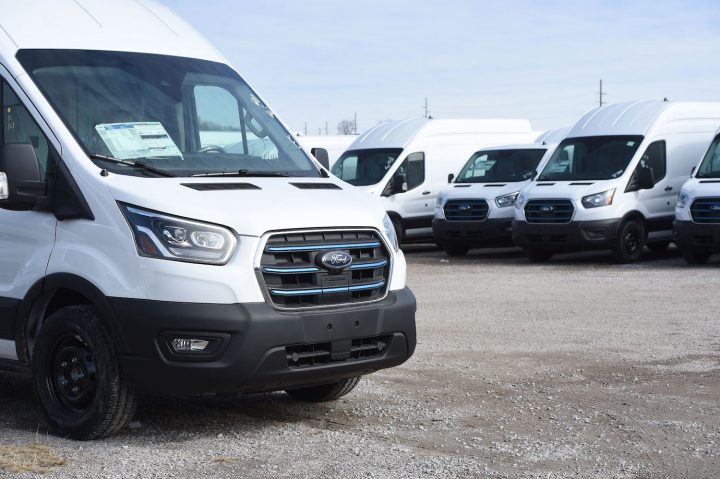 The dealers that do opt-in for the EV program will be required to follow a few standards – the aforementioned charging investment, adequate employee training, an improved digital and in-person vehicle purchasing and ownership experience for customers, and clear and non-negotiable (or fixed) pricing, much the same as competitors like Tesla already offer. Finally, dealers that choose to opt out of selling EVs this year will have the chance to revisit that decision in 2027.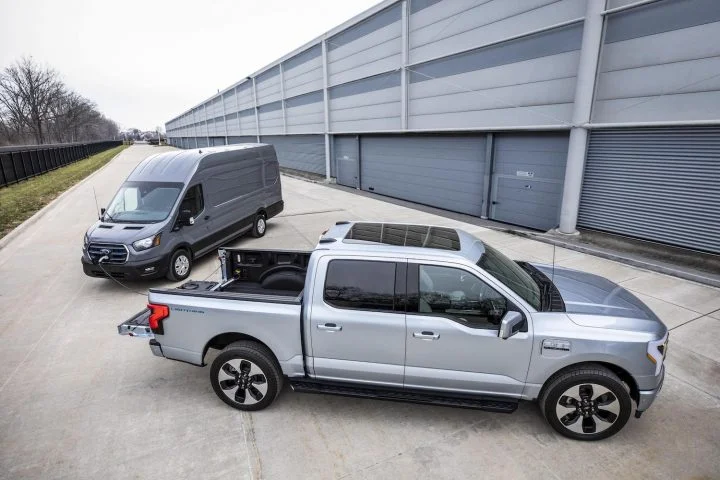 "We're betting on the dealers. We're not going to go direct. But we need to specialize," Farley said. "The main message I have for the dealers, which I've never said before, because I didn't believe it was true, is that you could be the most valuable franchise in our industry. We want people to take on these standards that will be profitable in executing them. It will not be good for the dealers or for the company if people take on these standards and they don't get return on their investments.
We'll have more on these major changes soon, so be sure and subscribe to Ford Authority for 24/7 Ford news coverage.