Back in April 2021, Ford revealed its plans to build the new Ion Park, a global battery center designed to accelerate the research and development of battery and battery cell technology, including future battery manufacturing. The 200,000 square-foot facility houses 150 employees, each of which have one task – to help Ford more quickly develop and manufacture battery cells and batteries. Now, the automaker has launched a similar effort in China dubbed Ford Electric Mach Technologies, according to CNEV Post.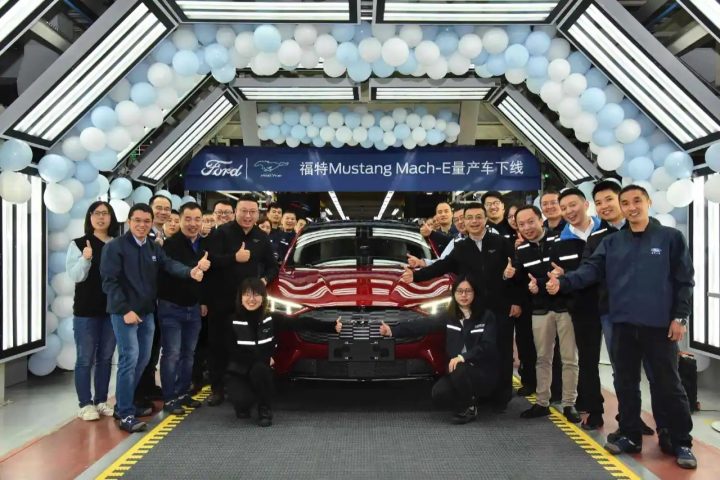 Ford Electric Mach Technologies (FMeT) is an independent entity that is the first established by a foreign automaker in China focusing solely on the development of all-electric vehicles. FMeT will utilize an integrated research and development system consisting of an electrification center, a digital experience center, and an advanced driver assistance center, each of which is focused on a different part of the business.
The electrification center will handle batteries, battery packaging and integration, motors, and motor controllers, while the digital experience center will focus on advanced intelligent cockpit and mobile connectivity solutions, and the driver assistance center will work with local companies to tailor the automaker's BlueCruise hands-free highway driving system to that country's roads.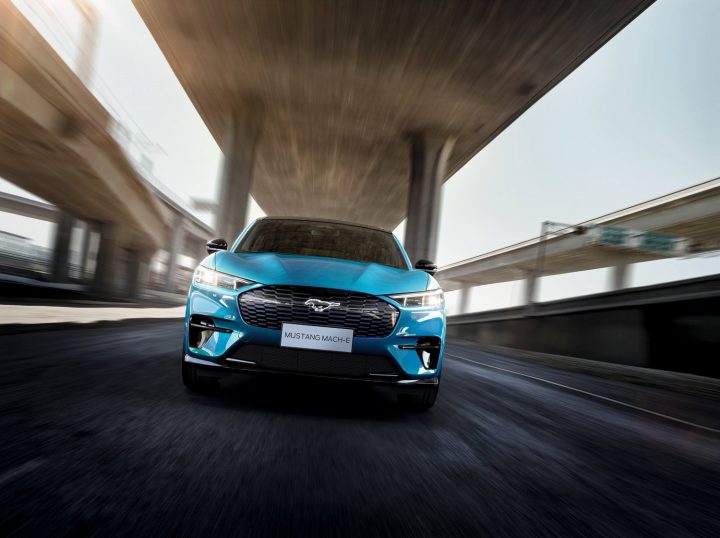 Ford is in the midst of investing $50 billion in electrification as it aims to produce two million EVs annually by 2026, a challenging goal that will require it to rely on many suppliers for the raw materials it needs to build enough EV batteries moving forward. That includes switching its EVs – such as the Ford Mustang Mach-E, which is produced in China for the local market – to lithium iron-phosphate batteries, which don't require nickel or cobalt in their construction and are generally cheaper to produce. However, the automaker doesn't expect its electric vehicles to turn a profit until the second-generation models arrive riding on dedicated platforms.
We'll have more on Ford's EV push soon, so be sure and subscribe to Ford Authority for ongoing Ford news coverage.