Ford's electrified vehicle sales, in general, have been a driving force in terms of growth over the past few months, with hybrid sales hitting a new record in August by reaching 7,302 total units – a nine percent increase over the same period one year ago, giving FoMoCo a 13 percent share of the market, second only to Toyota. At the same time, Ford EV sales continue to grow at a rapid rate as well – four times faster than the overall segment last month, in fact, according to the automaker's latest sales report.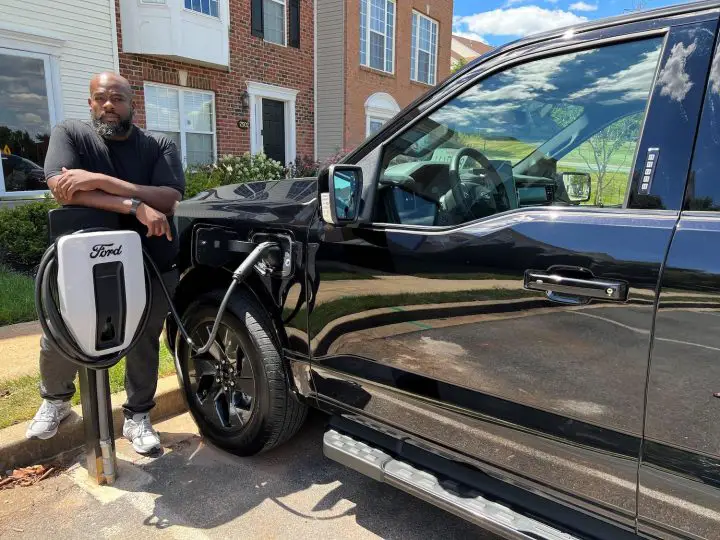 In addition to growing at a rate that's four times the segment average, Ford EV sales also grew four-fold year-over-year, while conquesting customers from competitors at a rate of 60 percent – down slightly from June's 70 percent result, but strong nonetheless. This follows a similarly strong first-half of 2022 in which the automaker increased its market share from 4.4 percent to 7.3 percent quarter-over-quarter before growing to a 10.9 percent share in the month of July.
A good portion of this substantial growth can be attributed to the launch of the Ford F-150 Lightning earlier this year, which has faced strong demand that quickly exceeded The Blue Oval's production capacity. The automaker sold a total of 2,373 Lightning pickups in August, marking its best sales month to date, while dealer inventory is turning in a mere eight days, in spite of massive markups in many cases. Thus far, the Lightning is attracting customers from other brands at a high rate, but its three biggest conquests are the the Ram pickup, Tesla Model 3, and Tesla Model X.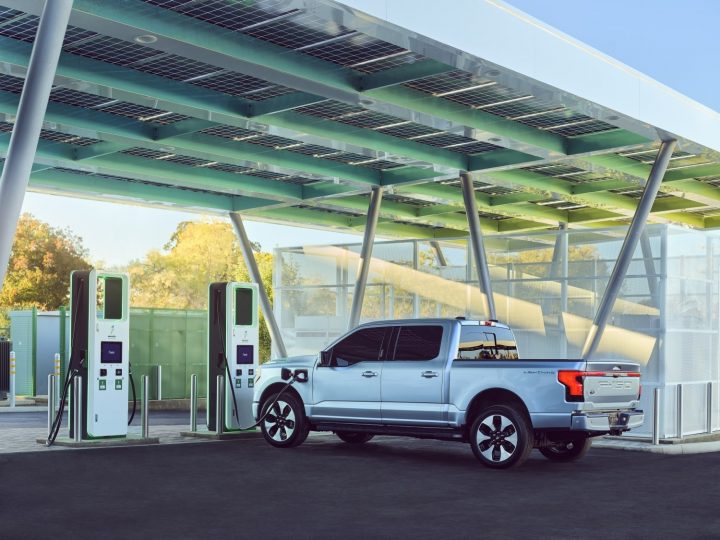 Ford CEO Jim Farley recently noted that the consumer shift toward EVs is happening quicker than expected, but when strong demand is coupled with various supply chain challenges, it's clear that there's plenty of room for additional growth in that segment moving forward.
We'll have more on Ford's EV segment share soon, so be sure and subscribe to Ford Authority for comprehensive Ford news coverage.