The Ford Explorer ST has been offering shoppers a high-performance crossover for years now, a perfect solution for those that want something capable of hauling the whole family that is still fun to drive. The Explorer ST comes equipped with the twin-turbocharged Ford 3.0L V6 EcoBoost powerplant that churns out 400 horsepower and 415 pound-feet of torque, which are certainly impressive numbers. However, a new Ford Explorer ST performance calibration has just been revealed by Ford Performance that promises to add even more power to the mix.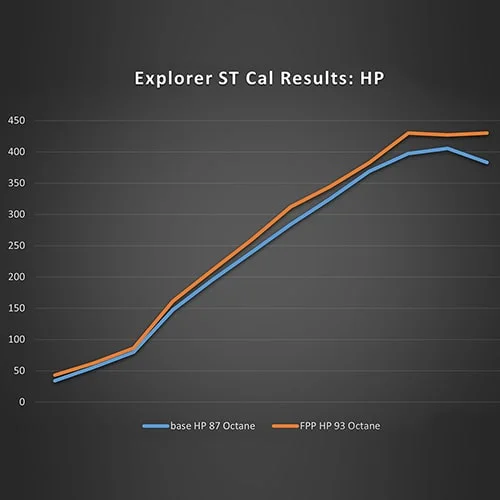 Listed in the Ford Performance catalog under part number M-9603-EX30 with a retail price of $825, the Ford Explorer ST performance calibration adds a total of 30 horsepower and 52 pound-feet of torque, giving the sporty crossover a total of 430 horsepower and 467 pound-feet of torque, with gains of 25-35 pound-feet between 2,000-4,000 RPM. The calibration also reportedly improves throttle response through the entire rev range and optimizes the transmission shift schedule, but requires premium fuel.
Impressively and notably, these numbers give the Explorer ST more power than the recently-launched 2022 Ford Bronco Raptor, with which is shares a powerplant. In the Bronco Raptor, the 3.0L EcoBoost pumps out 418 horsepower and 440 pound-feet of torque.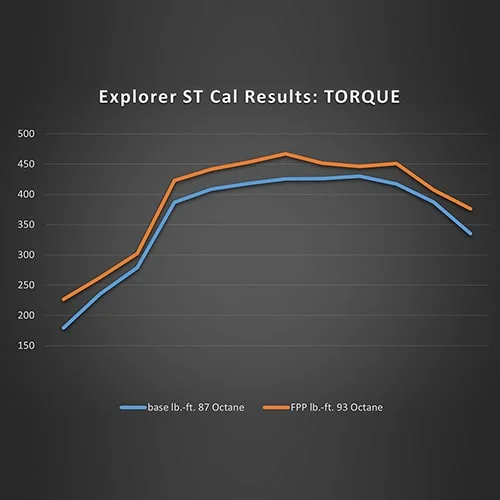 The new Ford Performance Explorer ST performance calibration is installed using the included ProCal 4 delivery tool, and is CARB certified for 2020-2021 models, while 2022 models are legal in 49 states. Ford has determined that this calibration doesn't adversely affect emissions when installed and used properly, but it does not have regulatory approval in California and cannot be legally registered or used on 2022 model year vehicles in that state at this time as a result.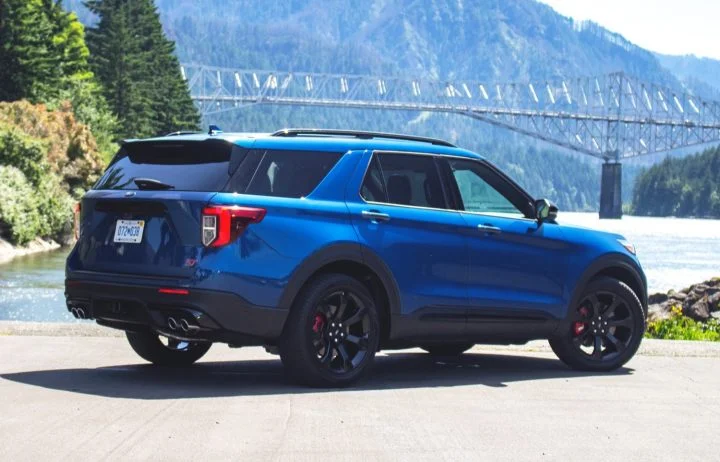 The Explorer ST performance calibration comes with a three-year, 36k-mile warranty when installed by a Ford dealer or ASE/Red Seal certified technician. Ford notes that this dyno-tested calibration provides more power and increased drivability without sacrificing reliability, too.
We'll have more parts and accessories to share soon, so be sure to subscribe to Ford Authority for more Ford Explorer news and around-the-clock Ford news coverage.