It's no secret that the 2022 Ford F-150 Lightning has been a success thus far, racking up a considerable number of reservations that quickly exceeded FoMoCo's production capacity. It will likely take some time for the automaker to ramp up production and fulfill all of those orders, and we aren't just talking about retail orders – but also, orders for the commercial-focused Ford F-150 Lightning Pro, too. To this point, it was unclear what sort of production mix the Ford F-150 Lightning Pro accounted for, however, but vehicle engineering manager Dapo Adewusi recently disclosed that information during an "ask me anything" (AMA) session on Reddit.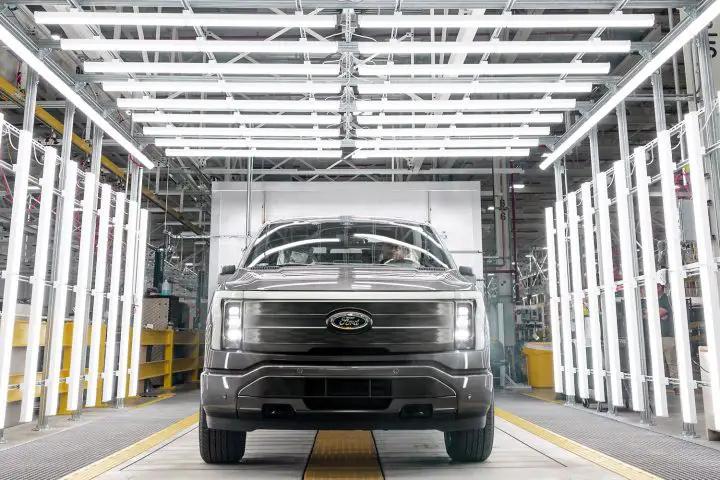 Overall, the Ford F-150 Lightning Pro represents 20 percent of total production thus far, which is a pretty significant number given the fact that there are four trim levels available. Adewusi also noted that while some of the Lightning's competitors launched with only high trims available at first, this also makes the Blue Oval EV pickup a bit unique, as the Pro was available from launch – a fact that Ford Authority originally reported back in May.
This also means that one of the F-150 Lighting trims could possibly fill a larger portion of the production pie, and it's a safe bet that the Lariat could be that model. As Ford Authority reported back in June, the Lariat represents the proverbial "sweet spot" in the F-150 Lightning lineup, according to Ford's vice president of electric vehicle programs Darren Palmer.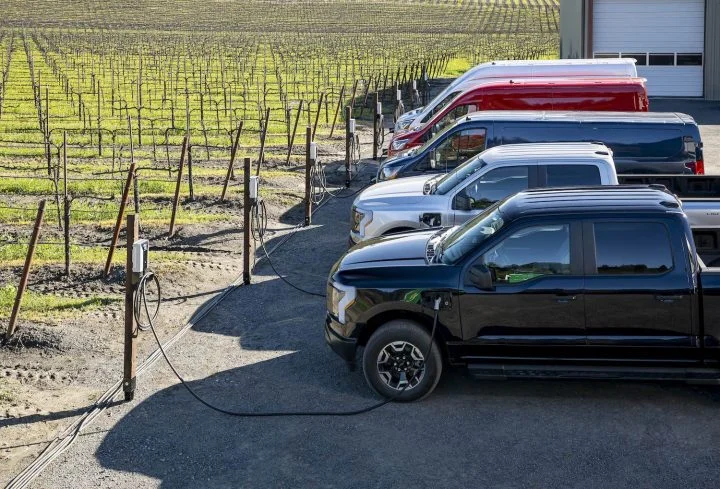 Regardless, the popularity of the F-150 Lightning Pro – particularly when equipped with the extended range battery, which is only available to fleet customers – prompted Ford to close 2023 order banks for that particular variant last month. Meanwhile, 2023 F-150 Lightning prices have increased substantially across the board, as Ford Authority previously reported, with the Pro going up a whopping $7,000 from its 2022 base price of $39,974 to $46,974 for the new model year.
We'll have more on the 2023 F-150 Lightning soon, so be sure and subscribe to Ford Authority for the latest Ford F-Series news, Ford F-150 news, F-150 Lightning news, and comprehensive Ford news coverage.