In a world full of upstart EV automakers, Nikola made quite a bit of noise in early 2020 when it unveiled the Badger, an all-electric or fuel cell-powered pickup truck that claimed it would deliver 906 horsepower, 980 pound-feet of torque, and up to 600 miles of range. Nikola founder Trevor Milton was even so bold to claim that the Badger was going to "dethrone" the Ford F-150, but mere months later, the company found itself embroiled in controversy as a report surfaced claiming that the entire operation was a fraud, and that it hadn't actually developed the technology it needed to build the Badger or anything else. Now, a new report from Bloomberg claims that Nikola actually used Ford F-150 Raptor parts to build a Badger prototype.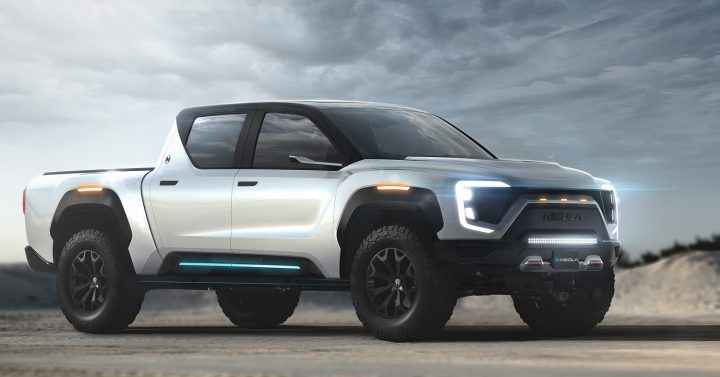 This news arose during the criminal trial against Milton, during which jurors were told by former Nikola employee Brendan Babiarz – who led design and created renderings for the model – that a Badger prototype utilized Ford F-150 parts in its construction during the early phase of development. Engineers apparently merged those components together with parts from a chopped up electric Nikola power sports vehicle to create the prototype, claims that Babiarz backed up by showing jurors text messages exchanged between himself and Milton.
The texts from Milton called Babiarz "an idiot" for questioning the move, as he apparently set a deadline for the truck's reveal and taking those shortcuts were the only way to meet that goal. "It took me a little by surprise," Babiarz testified. "We were still developing, obviously, the trucks, and the timing was not adding up, so we did not have a definitive date."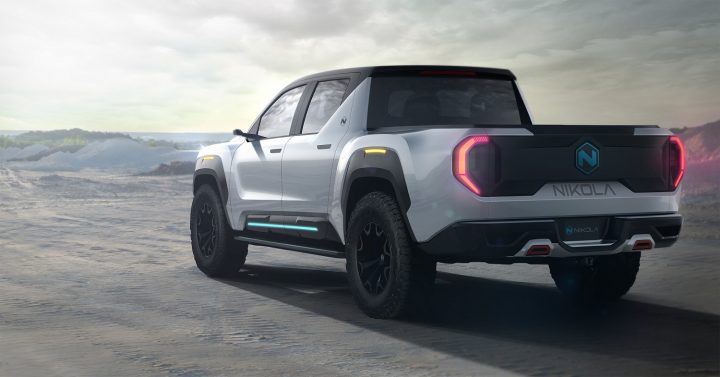 Babiarz also reportedly tried to talk Milton out of taking reservations for the Badger back in June of 2020. "I told Trevor on Thursday we are at least 6-8 weeks from any tooling starting," Babiarz texted project lead Michael Erickson. "I know," Erickson responded. "Haha Trevor doesn't let facts or details get in the way of a good story." "Yeah I guess I was hoping the going public part would make him more methodical and careful but guess not ha," Babiarz said, referring to the company's listing of shares in June 2020. "Ha me too," Erickson wrote back. "Guess he's over it already and needs his next fix."
Milton is currently facing securities and wire fraud charges a maximum prison term of 25 years if convicted.
We'll have more on Nikola soon, so be sure and subscribe to Ford Authority for 24/7 Ford news coverage.