Automotive production, in general, has suffered greatly since the onset of the COVID-19 pandemic, and supply chain constraints continue to plague automakers over two years later. On the Blue Oval side of things, V8 engine production has been affected by these ongoing issues in recent weeks, while the 2023 Ford Maverick is already facing its fair share of constraints, too. At the same time, around 40,000-45,000 trucks and SUVs are sitting around waiting on parts at the moment, a list that includes an apparent lack of Blue Oval badges for Ford F-Series trucks, according to the Wall Street Journal.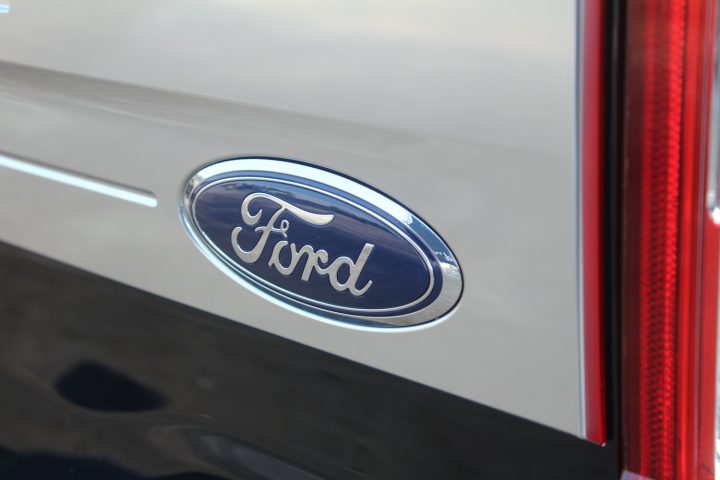 Most supply chain constraints in recent months have consisted of things like semiconductor chips and various types of mechanical parts, but in this case, it seems as if the Ford F-Series lineup is lacking something far simpler – the Blue Oval badges that adorn the exterior of those pickups, giving them a brand identifier that's a critical – if not totally necessary – part of those vehicles.
Ford gets its Blue Oval badges from a Michigan-based supplier dubbed Tribar Technologies, Inc., which recently disclosed that it discharged chemicals into a local sewer system. Those chemicals were reportedly captured by the company's filtration system and the city's wastewater plant before they could impact the local water supply, and Tribar noted that it is operating at full capacity. Ford also declined to confirm nor deny that Tribar's woes were the root cause of the badge shortage.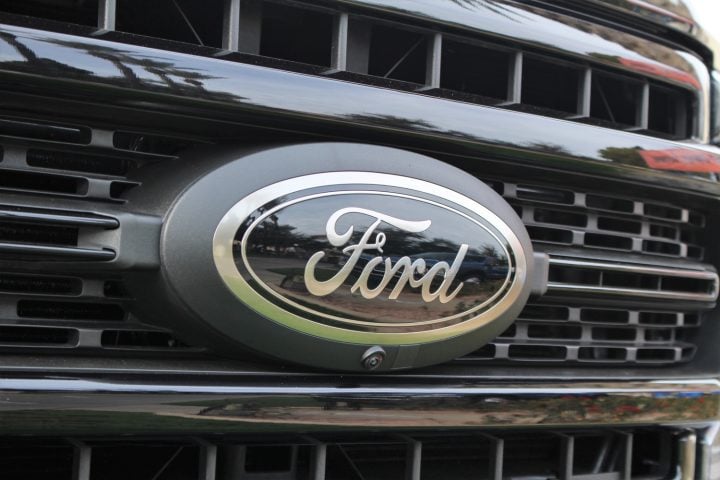 Ford reportedly considered numerous workarounds for this new problem – including 3D printing Blue Oval badges – but ultimately opted not to go that route due to quality concerns. As such, it has opted to ship these pickups to dealers without badges, after which they can be retrofitted when those particular parts become available.
We'll have more on Ford's supply chain issues soon, so be sure and subscribe to Ford Authority for continuous Ford news coverage.