Ford has made its stance on the environment quite clear in recent years, spending billions on the development of all-electric vehicles while it also works to slash greenhouse gas emissions from its production facilities. In Europe, FoMoCo plans to transition its entire passenger vehicle lineup to EVs by 2030 or sooner, and will roll out seven new all-electric models by 2024. In terms of commitments, The Blue Oval has also joined a European Union-led petition that calls for a 100 percent zero emission mandate by 2035, signed a pledge to phase out all of its fossil fuel vehicles by 2040, and endorsed a CARB ban on the sale of new ICE vehicles. Now, Ford is also the first company to sign the new Cologne Climate Declaration under the Cologne/Bonn chapter of "Scientists for Future" (S4F).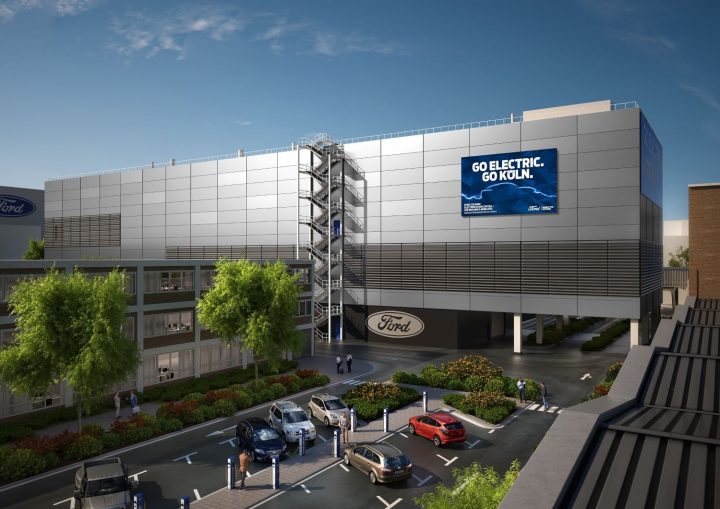 In signing the Cologne Climate Declaration, Ford is committing to take decisive action to help the city of Cologne, Germany, become climate-neutral by 2035. That also happens to be the same date that the automaker had already committed to becoming carbon-neutral itself in terms of manufacturing, logistics, and the supply chain. Currently, The Blue Oval is working to convert the Cologne Assembly plant into the the Cologne Electrification Center, where EV production will begin next year, though the Ford Fiesta will continue to be built there as well.
Scientists for Future is a worldwide association of scientists committed to a sustainable future. The Cologne/Bonn regional group consists of around 170 experts from a wide range of disciplines who provide expertise, advice, and public relations to advocate for rapid and decisive action to solve the climate crisis.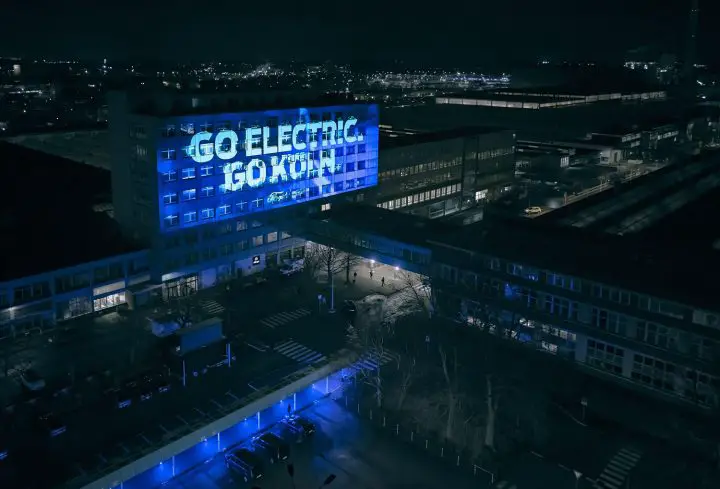 "The climate crisis is our biggest and most pressing common challenge," said Dr. Wulf-Peter Schmidt, Director Sustainability, Regulations & Product Compliance for Ford of Europe. "As the largest industrial company in Cologne, we are taking up the challenge with our climate neutrality strategy. However, we also want to counter the climate crisis locally with concrete measures and encourage other companies to also join the Cologne Climate Declaration."
We'll have more on Ford's electric transition in Europe soon, so be sure and subscribe to Ford Authority for 24/7 Ford news coverage.