Over the past couple of years, the manner in which people complete their work has changed dramatically, with more and more people opting to work from home, largely thanks to the pandemic. Combined with things like childcare concerns, caring for elderly family members, or looking for extracurricular activities that don't involve mundane job tasks, it's easy to see why people are looking to split the load – quite literally – via job sharing. Now, the new Ford JobShare tool aims to make it easier to find the perfect match for people looking to do just that.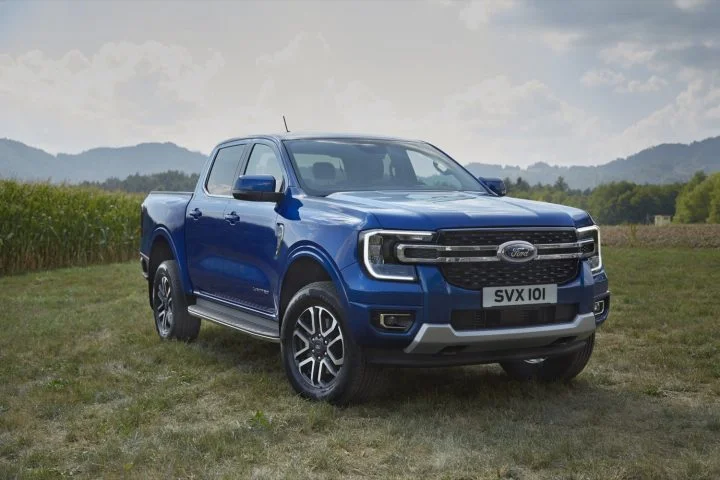 Ford JobShare Connect is a web-based matchmaking tool that allows employees to create a profile, search for suitable colleagues, and then contact potential partners. Currently only available in Europe (though the automaker plans on rolling it out to other markets in the future), JobShare Connect has already proven to be quite popular with those that don't necessarily want to commit to a full 40-hour workweek. Workers are able to negotiate with their partners and determine who wants to work what hours, as well as how the workload might be split up.
For those looking only for part-time work, job sharing is an appealing way to do just that while also helping to fill full-time roles. Ford has discovered that work quality actually improves using this technique, and employees enjoy the added flexibility and free time they get when compared to holding down an entire job by themselves. A recent study found that 61 percent of Europeans believe they have a poor work-life balance, while 30 percent feel like their job is keeping them away from their family too much.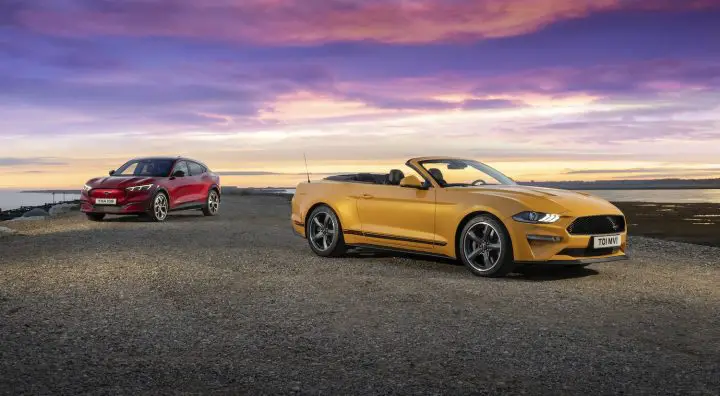 "Job sharing works really well for both our employees and for Ford," said Peter Godsell, chief HR officer, International Operations. "Finding the right person is critical and an employee's perfect partner could be someone that they have never met, let alone worked with. The JobShare Connect tool is a significant step towards supporting a more flexible working approach."
We'll have more the JobShare Connect tool soon, so be sure to subscribe to Ford Authority for continuous Ford news coverage.