Ford Australia is in the midst of some major lineup changes, starting with the introduction of five new electrified vehicles by 2024, including the Ford Escape PHEV and the Ford E-Transit. The Ford F-150 will also launch in Australia in 2023 after importers have been bringing the pickup to those shores and converting it to right-hand drive for years now. However, other popular Blue Oval vehicles like the Ford Bronco won't be joining those models, though it seems as if the Ford Maverick remains a possibility, according to a new report from CarExpert.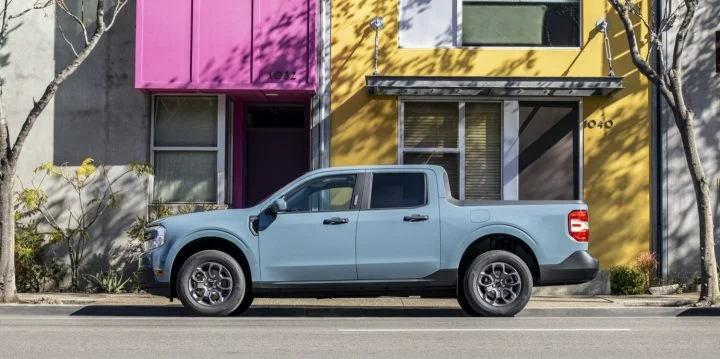 This news comes from Dianne Craig, the president and IMG of Ford Blue, who leads the automaker's business unit operations in over 100 countries across Africa, ASEAN, India, the Middle East, Australia, and New Zealand. While speaking with reporters at the Detroit Auto Show, Craig revealed that the Ford Maverick is still under consideration for Australia, though the automaker hasn't yet decided to pull the proverbial trigger for now.
Currently, the Ford Ranger is the only Blue Oval pickup available in Australia, though it will soon be joined by the F-150. However, pickup sales in that country are booming, which may prompt Ford to expand its lineup even further. There are a couple of obstacles FoMoCo must overcome to make that happen, however – it would have to develop a right-hand drive version of the Ford Maverick, as well as be able to ramp up production to meet demand, which is currently quite high. Couple that with the fact that converting the Maverick to right-hand drive would prove more costly than a body-on-frame pickup – according to CarExpert – and there are definitely some challenges related to such a move.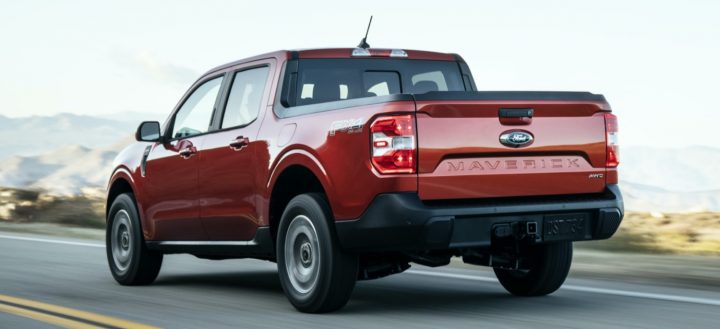 "We have looked at it. And so that's beyond what I can tell you at this point," Craig said when asked about the possibility of a right-hand drive version of the Maverick. However, she also admitted that the automaker's new right-hand drive conversion program for the F-150 "could really open up some possibilities for us. I think we've got to crack the code on that one first, and we feel really good about the partner that we've chosen (with the Ford F-150 conversion). So stay tuned."
We'll have more on the Maverick soon, so be sure and subscribe to Ford Authority for more Ford Maverick news and ongoing Ford news coverage.