Munro & Associates, Inc., an engineering consulting firm, set out on a mission to literally take a peek under the hoods of recently introduced Ford products to find out what makes works for these vehicles and what doesn't. Sandy Munro, an ex-Ford engineer and owner of Munro & Associates, took an in-depth look at the Ford Mustang Mach-E in the past, pointing out what The Blue Oval did well with the EV and what could use improvement. Now, the firm got its hands on the popular Ford Maverick and decided to put it up on a lift to determine how the automaker is able to make the compact pickup so affordable.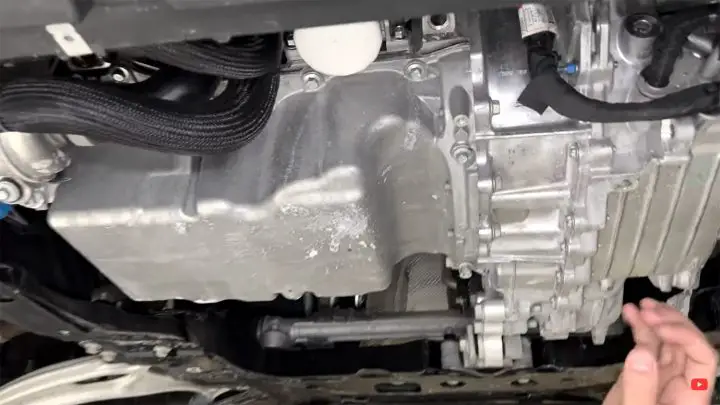 Jordan Arocha, program manager for Munro & Associates, walks viewers through the inner workings of the Ford Maverick XL Hybrid on his lift. Right off the bat, Arocha calls attention to the pass-through in the bottom of the oil pan designed to accommodate an exhaust pipe that is not present on the Ford Maverick. In using an oil pan that is designed for other applications, Ford saved time and money because it did not go through the process of engineering and producing a new part specifically for the Maverick. This same concept is seen throughout the truck's guts, and is a huge contribution to its low price point.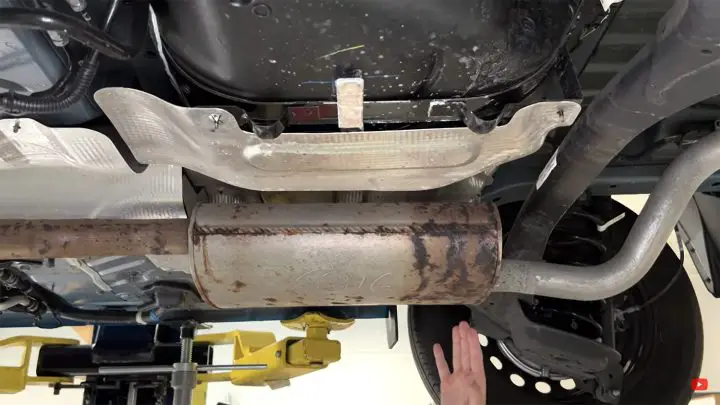 However, keeping the pickup at an affordable price can mean cutting costs in certain areas. Arocha points out the prominent rust spots on the primary muffler and resonator just downstream. "Pretty hard to miss that we've got rust spots all over the surface of this," he says. High-grade steels are typically used in exhaust systems seen on higher-end luxury vehicles, so it's slightly concerning to see so much corrosion on the exhaust system of this Ford Maverick XL Hybrid after a relatively short time on the road.
"Overall, very interesting vehicle," Arocha says. However, he states that he's not surprised about some of the decisions made by Ford in the construction of the Maverick, such as lower-grade materials, considering the relatively low sticker price of the compact pickup. The Blue Oval is certainly doing something right, though, considering that the Ford Maverick is wildly popular among buyers.
We'll have more on the Maverick soon, so be sure and subscribe to Ford Authority for more Ford Maverick news and non-stop Ford news coverage.