After ranking below average on J.D. Power's recently-released 2022 U.S. Customer Service Index (CSI) Study, Ford is aiming to vastly improve its dealership experience. Part of that effort includes ramping up its service technician training and offering more convenient services like vehicle pickup and delivery, but much bigger changes are on the horizon. As Ford Authority reported yesterday, that includes some new standards for Ford Model e dealers such as fixed pricing and large upfront investments on items such as chargers, but Ford Model e dealer standards will also be based on five distinct pillars.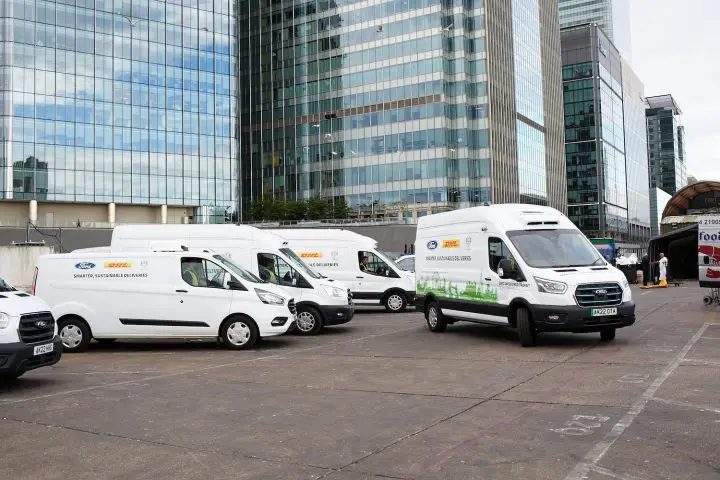 The first pillar centers on training, or more specifically, utilizing the automaker's new EV University to create a team of specialized EV experts across Ford's dealership network. The second pillar focuses on charging by requiring dealers to create an infrastructure that can support sales, service, and maintenance, as well as employ DC fast chargers in the Blue Oval Charging Network. Ford notes that 96 percent of its customers live within 20 miles of a dealership, which makes the installation of these chargers a pretty important consideration for Model e dealers.
Next up, we have eCommerce, which will offer transparent, non-negotiable pricing, a single entry and exit point, and improved customer service. It's no secret that substantial dealer markups have drawn the ire of both FoMoCo and its customers, while rivals like Tesla and Rivian already charge fixed pricing for their own EVs, making this move a critical one in a highly-competitive industry.
The fourth pillar is focused on physical experiences such as the aforementioned pickup and delivery services, as well as remote delivery. Customers will also be able to get a loaner vehicle while their car is being serviced, something that dealers have traditionally offered in many cases, regardless. Finally, the fifth pillar is digital experiences, which include software and subscription opportunities that aim to improve customer engagement with new features rolling out on a regular basis.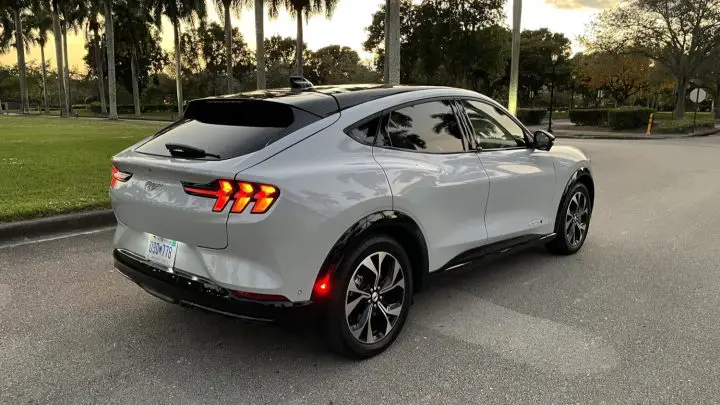 As Ford Authority previously reported, dealers interested in becoming EV certified will be required to invest between $500,000 and $1.2 million to do so – much of which will go toward the installation of chargers. Ford dealers that wish to receive EV certification have until October 31st to decide to do so, and until the end of the year to shell out those investments.
We'll have more on Model e soon, so be sure and subscribe to Ford Authority for non-stop Ford news coverage.