Ford has faced its fair share of supply chain issues over the past two-plus years and currently has tens of thousands of unfinished vehicles sitting at its plants awaiting parts, as Ford Authority reported earlier today, leading to consistently low inventory levels. That's in addition to various other woes including V8 engine production problems in Canada, as well as potential issues stemming from the European energy crisis, to name just a few. Now, various Ford powertrain components produced in the UK will also likely be stuck in that country following a strike by workers at the Port of Liverpool, according to CNBC.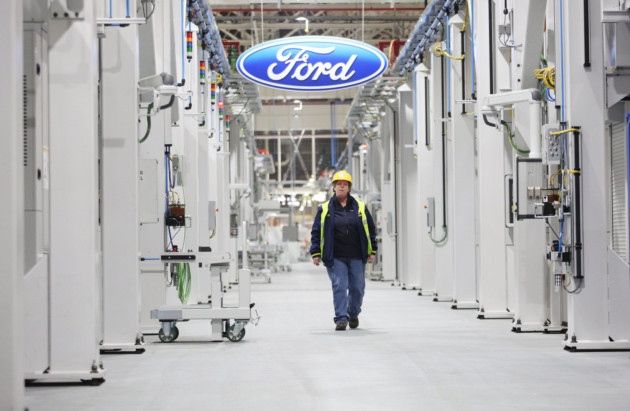 That particular port is the fifth-largest in in the UK, though it's also facing major problems after workers walked off the job Tuesday as they continue to protest wage negotiations. This particular strike is slated to endure for eight days, but it isn't the only one, as another strike pertaining to the UK's largest container port – the Port of Felixstowe – is also set to begin this Sunday.
This problem affects a number of companies, including Ford, which utilizes these ports to export parts to other countries from both the Dagenham Engine plant and Halewood Transmission plant. Both plants have faced uncertainties over the past couple of years, but in May 2021, Ford retook full control over the Halewood facility, while the Dagenham plant will produce diesel engines for the next-generation Transit Custom.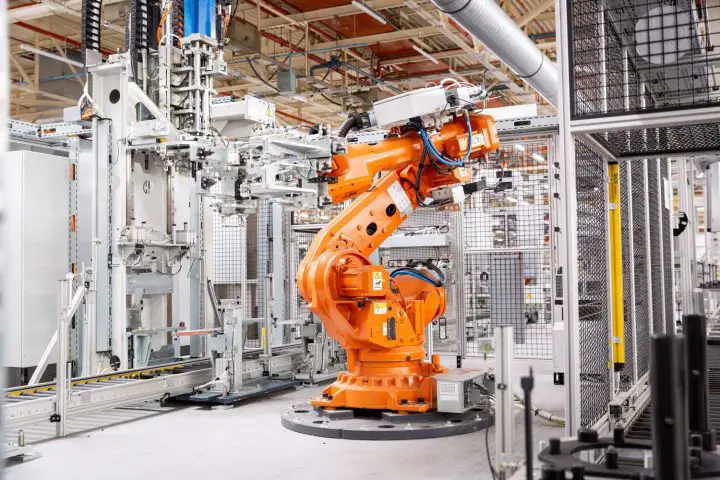 Currently, logistics managers are rerouting containers to other European ports, but such moves are expected to create disruptions and delay the transportation of cargo across those ports. Additionally, this strike – combined with ongoing trucking delays, staffing issues, and supply chain problems – is also affecting order lead time to customers, increasing end-to-end transit time from 15-30 days to 20-45 days, which makes it more difficult for companies to plan and forecast.
We'll have more on this strike soon, so be sure and subscribe to Ford Authority for 24/7 Ford news coverage.