In spite of not being around for too terribly long, Ford Pro – the automaker's dedicated commercial business – has expanded rapidly over the past several months, launching new services and features including the VIIZR Service Tool, Ford Pro Charging, an end-to-end EV charging solution in Europe, and soon, a dedicated financing solution dubbed Ford Pro FinSimple. All of this is being done with an eye toward generating massive amounts of revenue from connected vehicle services, while also making it easier for commercial customers to monitor their fleets and save money on operational costs. Now, that expansion continues with the introduction of the new Ford Pro Fleet Management Software suite.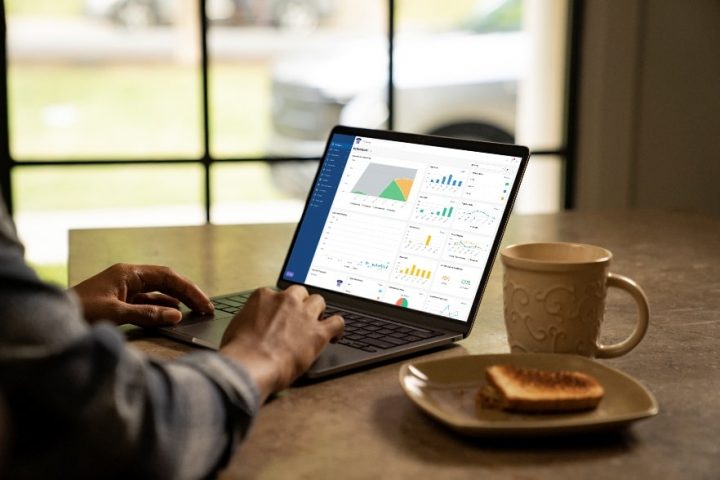 Ford Pro Fleet Management Software is Ford Pro Intelligence's flagship product and is designed to simplify fleet management. The always-on software is optimized for fleets of up to 150 vehicles and is available via subscription for as little as $5 per month, per vehicle. The cloud-based software is designed to eliminate mountains of paperwork and digitize all of that same information, putting total cost of ownership front and center for managers.
This particular suite of software consists of three products, starting with Ford Pro Fleet Management Software, which allows fleets to track fuel costs and other important data, optimize vehicle cycle management, and automate maintenance and repair tracking at more than 55,000 in-network repair facilities. Ford Pro Title and Registration helps owners save time registering and managing licenses for vehicles, manage title-related concerns, and makes the registration renewal process easy, while Ford Pro Driver Risk Management helps owners track crucial driver-related info and generates reports related to DMV records, license expiration, and violation point customization.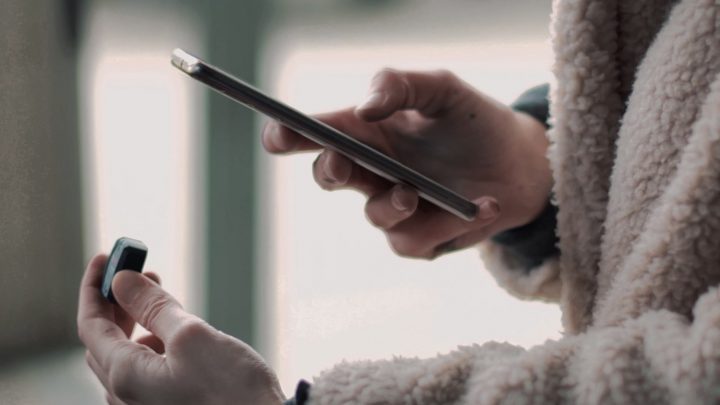 Available as a mobile app, Ford Pro Fleet Management Software integrated seamlessly with Telematics and offers additional upgrades such as an equipment tracker that helps owners keep tabs on costs related to equipment other than vehicles, as well as a Garage Management System, which makes managing parts and inventory easier.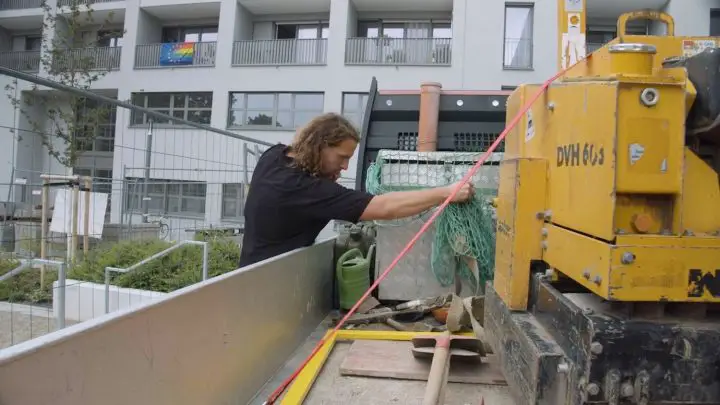 "Small and medium businesses told us they really need a suite of tools ranging from driver and vehicle tracking to title and registration to vehicle health and maintenance monitoring but simplified – all with one, trusted partner so that's why we developed Ford Pro Fleet Management Solutions," said Dave Prusinski, global chief revenue officer. "Total cost of ownership is the most crucial piece of fleet-related data to business owners, and Ford Pro has invested significantly to scale software products typically reserved for large fleets making them accessible to small and medium-sized businesses, completely flexible for their needs and budgets."
We'll have more on Ford Pro soon, so be sure and subscribe to Ford Authority for continuous Ford news coverage.