Early last year, Ford announced that it would transition its entire European passenger vehicle lineup to EVs by 2030 or sooner, and back in March, the automaker noted that it would be launching seven new all-electric vehicles in that region by 2024. A total of four of those new models consist of Ford Transit vans, including the E-Transit Custom, which was revealed back in May. However, new ICE variants of the best-selling Transit Connect are also coming, underscoring the importance of vans to the automaker's European lineup – a fact that was confirmed by a recent Ford Pro study conducted in that region.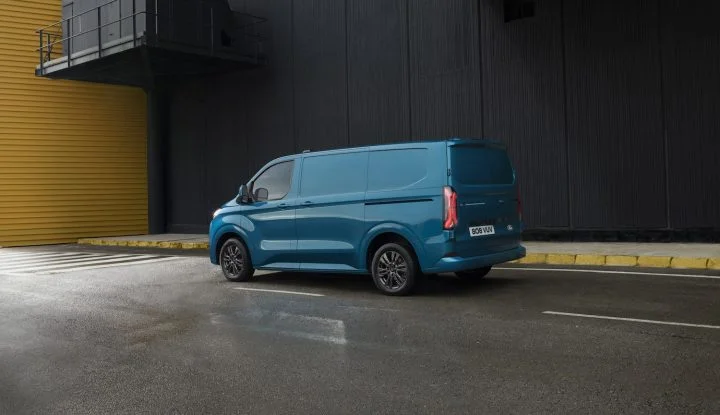 According to the Ford Pro study – which measured the economic contribution of businesses that rely on vans – those types of vehicles supported an estimated €786 billion ($784 billion USD) in economic activity across Europe in 2021, a staggering number that exceeds the GDP of Norway (€407.7 billion, or $406 billion USD), and almost matches Switzerland (€802.8 billion, or $801 billion USD). It's also a large enough number that if Europe's van-powered businesses were a single country, it would be the eighth-largest in the region by GDP.
Among all European markets, Germany was the largest in terms of van-related activity, with an estimated €206 billion ($205 billion USD) of value added in 2021. Vans have contributed more than €200 billion ($199 billion USD) to that country's economy for the past three years. Meanwhile, van operators in major European markets directly contributed up to €15.3 billion ($15.2 billion USD) to the economy via fuel purchases in 2021, while the UK topped that list with €5.4 billion ($5.39 billion USD) –  almost a fifth of total fuel duty receipts.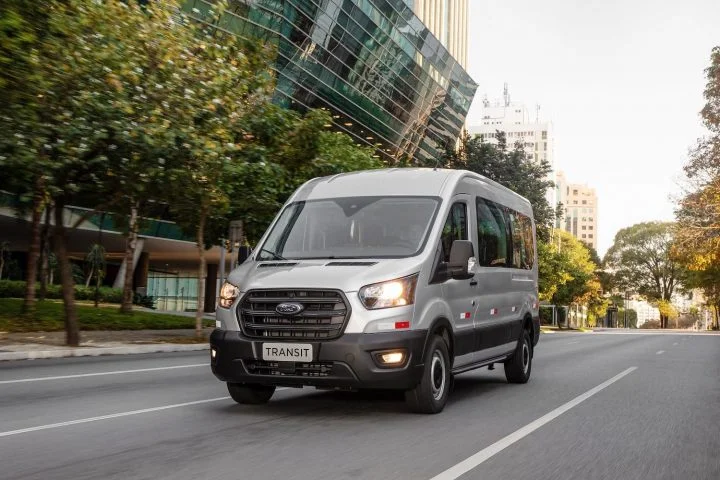 "An enormous variety of businesses depend on vans to get the job done – and as Europe's top-selling van brand, more customers trust Ford Pro than anyone else to help them be as productive as possible," said Hans Schep, general manager, Ford Pro, Europe. "Our customers are the powerhouse of Europe's economy and Ford Pro is proud to shine a light on their efforts."
We'll have more on Ford Pro soon, so be sure and subscribe to Ford Authority for 24/7 Ford news coverage.