Ford has been working to slash greenhouse gas emissions from its production plants in recent years, not to mention its considerable investment into electrification that will see the automaker transition its entire European lineup to EVs in the coming years, along with North America at some undetermined point in the future. Those efforts have gotten The Blue Oval recognition from a variety of entities, including, most recently, a spot on Just Capital's 2022 Industry Leader for Environmental Efforts list. Now, Ford is racking up another accolade courtesy of Greenpeace, which ranked it fourth in the organization's 2022 Decarbonization Study.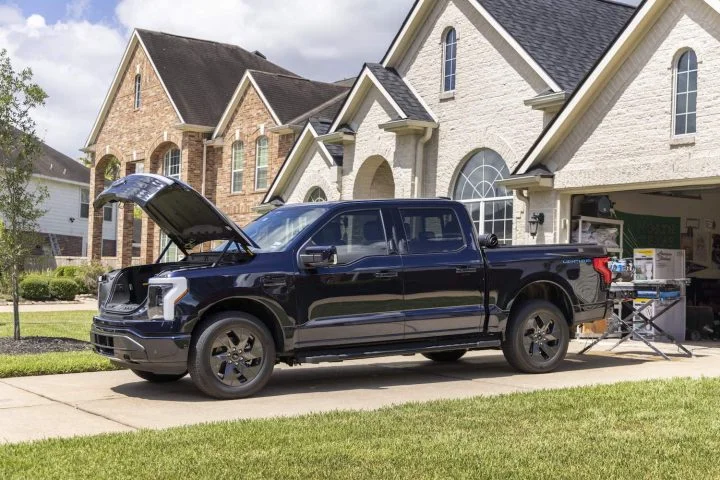 Ford received an overall score of 23.5 out of 100, which was good enough to rank it fourth behind General Motors (38.5), Mercedes-Benz (37), and Volkswagen (33.3), as well as ahead of a number of rivals including Hyundai/Kia (22.3), Renault (20.3), Stellantis (19.3), Nissan (13.4), Honda (12.8), and Toyota (10). Ford moved up four spots from eighth place on last year's study thanks to its significant growth in EV sales, improvements that make its ICE phase-out plans more ambitious, and fair practices in supply chain decarbonization.
Greenpeace's Decarbonization Study evaluates the top ten selling automakers in the world based on how each is performing in terms of decarbonizing its supply chain, phasing out ICE-powered vehicles, resource reduction and efficiency, as well as zero-emissions vehicle sales, renewable energy charging options, and EV battery reuse and recycling.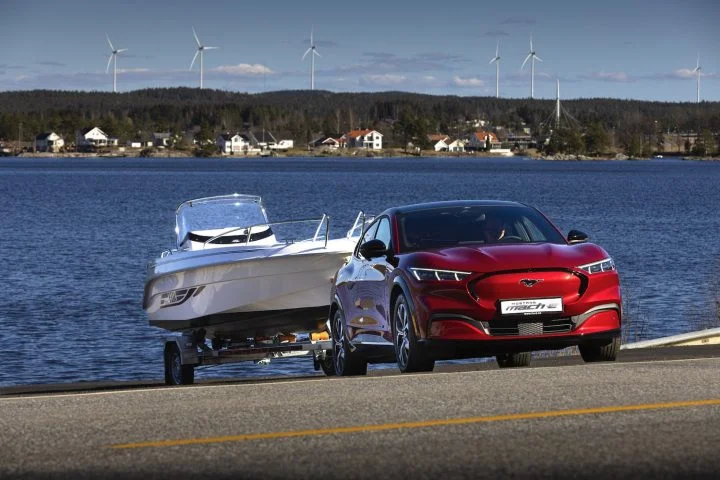 With the transition to EVs occurring faster than expected, Ford also recently endorsed the California Air Resources Board (CARB) Advanced Clean Cars II rule, which aims to rapidly scale down light-duty passenger car, truck, and SUV emissions starting with the 2026 model year through 2035, and by 2035, all new passenger cars, trucks, and SUVs sold in California would be required to emit zero emissions. Additionally, FoMoCo also recently signed a pledge dubbed the RouteZero initiative to phase out all of its fossil fuel vehicles by 2040.
We'll have more on Ford's commitment to electrification soon, so be sure and subscribe to Ford Authority for comprehensive Ford news coverage.