Following its decision to cease manufacturing operations in Brazil, Ford South America has undergone some pivotal changes in recent months, including a push to become a regional engineering hub, as well as a complete overhaul for its vehicle lineup in that region with imports including the Ford Maverick compact pickup, as well as more locally-produced products such as the Ford Transit, which has recorded healthy sales figures since its launch last year. Now, Ford South America is turning its attention to the environment as it has announced a new decarbonization strategy that includes the launch of three electrified models.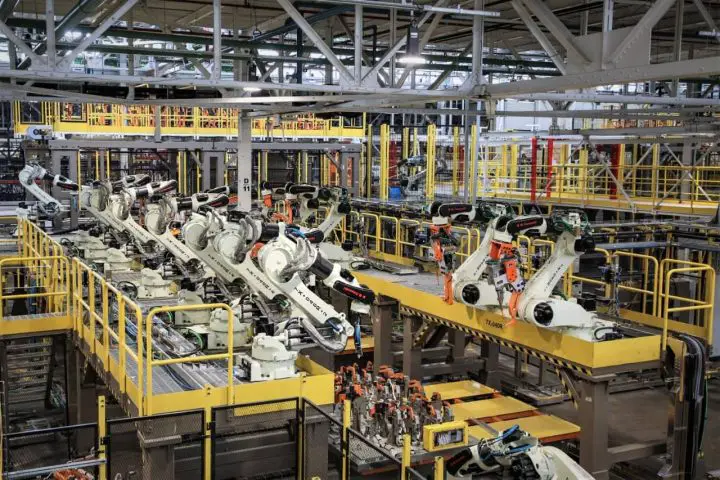 Those models are the Ford Maverick Hybrid, Ford E-Transit, and Ford Mustang Mach-E, all of which will launch in Brazil and other South American countries next year. "The world is undergoing a profound transformation in the direction of electrification and connectivity. We are restructuring ourselves to have this focus and adequate financial results," says Daniel Justo, president of Ford South America. "We have an exciting and connected portfolio, with advanced technologies, and now, with these three products, we have accelerated electrification in Brazil and South America."
In addition to launching this trio of electrified vehicles in South America, Ford has also signed an agreement to expand the supply of renewable electricity for the Pacheco Assembly plant in Argentina, which produces the Ford Ranger. At this time, around 60 percent of the energy used by the plant comes from wind, but that number will expand to 80 percent in 2023 and 100 percent in 2024. It will join the Tatuí Center in Brazil in that regard, which has been running on 100 percent renewable energy since 2021.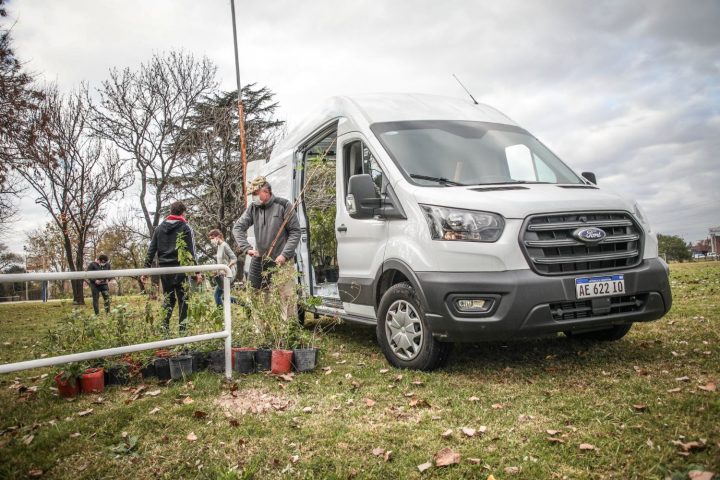 "Ford has a clear vision of its role in the decarbonization process, with global commitments that are cascaded for all regions. In South America, we are also urgently addressing the main areas responsible for the company's carbon emissions," Justo said.
We'll have more on Ford's operations from around the world soon, be sure and subscribe to Ford Authority for non-stop Ford news coverage.