The Blue Oval faces a number of significant challenges to its regular operations as it continues to ramp up its efforts to scale fully electric vehicle production. As Ford Authority previously reported, the automaker developed a master plan meant to secure enough raw material to reliably produce EV batteries for the next several years. But the ongoing microchip crisis, as well as other parts shortages, continue to impact current output beyond unacceptable levels. As a result, Ford supply chain management has a new, temporary leader in the form of CFO John Lawler and a vice president who will likely be tasked with steering the company toward calmer waters when it comes to parts procurement.
As part of the announcement made earlier today, CFO John Lawler will also take on new responsibilities that are being implemented to help establish a better framework that future Ford supply chain management experts can build on. Going forward, Lawler will temporarily become the leader of the automaker's global supply chain organization until the position of chief supply chain officer is filled. Jonathan Jennings will also help Lawler as vice president, supply chain, and is also tasked with supplier technical assistance and quality.
These personnel changes arrive not long after the CFO himself stated that the company expects more headwinds that will prevent it from delivering vehicles through the end of this quarter. As Ford Authority previously reported, about 45,000 truck and SUVs are currently sitting at lots around the country lacking the parts necessary for them to be delivered to dealers. In all likelihood, those vehicles need microchips, but supply chain issues have also stalled Ford V8 production and continue to prevent Ford from offering certain roofs for the Ford Bronco.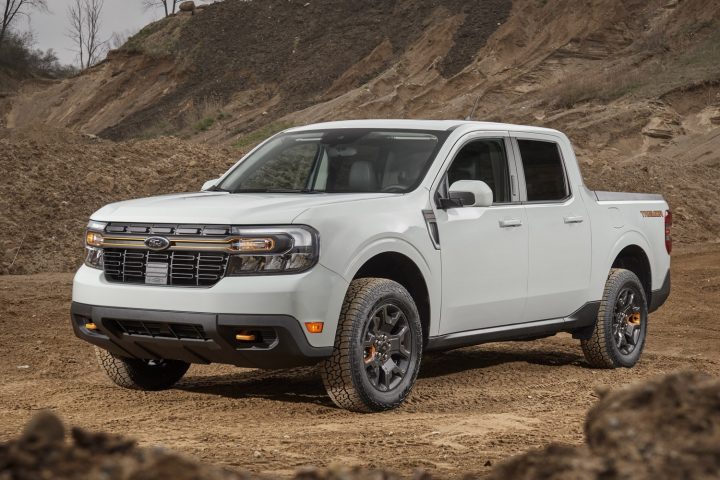 The Blue Oval's struggle to produce vehicles has resulted in extremely limited opportunities for buyers to order new models. As Ford Authority recently reported, the 2023 Ford Maverick order banks closed after only one week due to overwhelming demand as it struggles to fulfill holdover orders from the 2022 model year. Currently, the microchip shortage is expected to ease up by 2023, but rival automakers have also claimed that the crisis will remain for at least one more year.
We'll have the latest Ford announcements as they happen, so subscribe to Ford Authority for the latest Ford news.