Over the past two years or so, Ford has made quite a few headlines by building chipless vehicles and parking them at various locations as it awaits the delivery of those supply constrained parts. Aside from the chip shortage, numerous other shortages continue to plague automotive production as a whole, which is keeping new vehicle inventory low, though conditions have improved slightly in recent months. Regardless, a large number of Ford trucks and SUVs remain at The Blue Oval's plants due to supply shortages – around 40,000-45,000 units total, according to the automaker itself.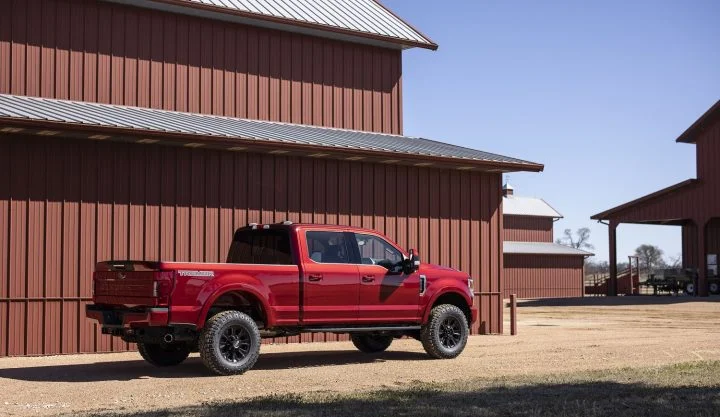 These idle, high-margin Ford trucks and SUVs are what FoMoCo refers to as "vehicles on wheels," or those that have been built, but are still awaiting parts and will likely remain parked until the end of the third quarter. Once those parts are received, the vehicles will be shipped to dealers and sold, meaning that there will at least be a slight influx of inventory near the end of the year. However, Ford also noted that inflation-related supplier costs rose significantly during Q3, to the tune of $1 billion more than originally expected.
Regardless, this falls in line with previous comments from Ford CFO John Lawler, who stated that the automaker's inventory levels would shrink in Q3 before improving in 2023 just last month. Meanwhile, CEO Jim Farley has remained adamant that the semiconductor chip shortage will begin to ease next year, though others aren't quite as optimistic.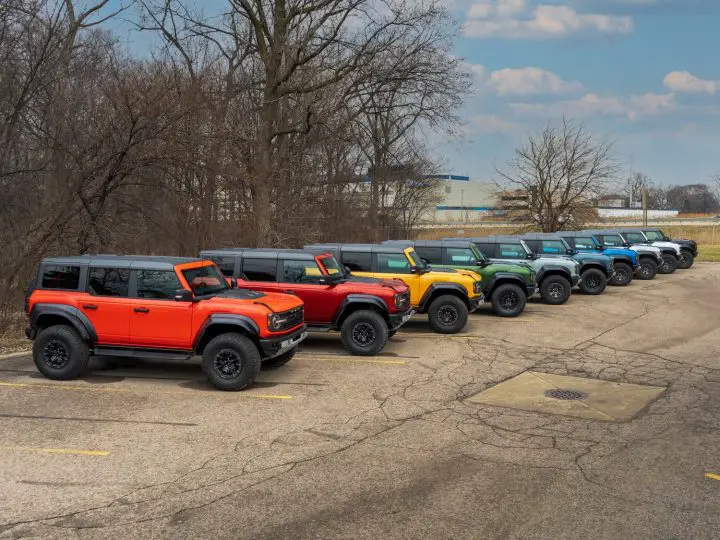 Regardless, FoMoCo continues to face numerous supply chain issues that are impacting the production of hot new models like the Ford Maverick, as well as its V8 engine production across the board. Ford's new vehicle inventory was down to just 14 days' supply through Q2 – though as Ford Authority reported back in June of last year, new inventory won't be returning to its pre-pandemic highs and will wind up representing around half of those totals, even when supply chain issues like the chip shortage inevitably ease.
We'll have more on Ford's inventory levels soon, so be sure and subscribe to Ford Authority for continuous Ford news coverage.