In terms of brand loyalty, Ford has fared quite well in some recent studies, recording a fifth place finish in the 2021 J.D. Power Automotive Brand Loyalty Study and earning an Overall Loyalty to Make win in IHS Markit's Automotive Loyalty Awards, while the Ford Edge was also the top ranked vehicle in the U.S. in terms of brand loyalty in May 2022. Now that this year's J.D. Power U.S. Automotive Brand Loyalty Study has been released, The Blue Oval is once again proving to enjoy some strong dedication from customers as Ford trucks inspired the highest loyalty rates in this new study.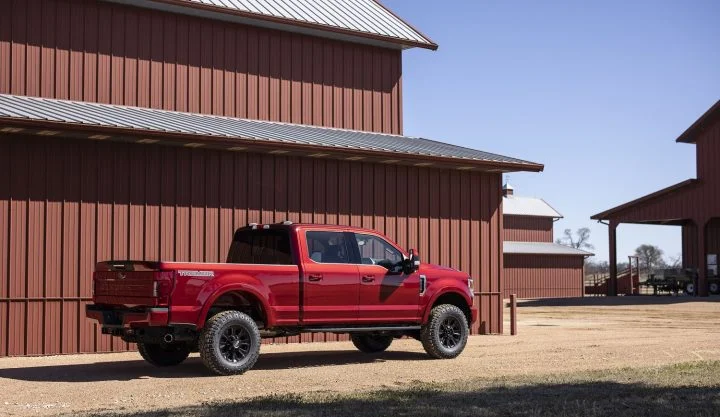 Ford trucks dominated that particular segment with a loyalty score of 63.8 percent, which beat out every other brand on the market, including second-place Toyota, which earned a score of 58.7 percent. It's an impressive finish in a coveted category, as truck buyers are typically more loyal than most other segments.
The U.S. Automotive Brand Loyalty Study, now in its fourth year, uses data from the Power Information Network to calculate whether an owner purchased the same brand after trading in an existing vehicle on a new vehicle. Customer loyalty is based on the percentage of vehicle owners who choose the same brand when trading in or purchasing their next vehicle. Only sales at new-vehicle franchised dealers qualify. The study was redesigned in 2022 to include brand loyalty across five segments – premium car, premium SUV, mass market car, mass market SUV, and truck. Overall, consumer loyalty remained pretty high across the board, thanks to current conditions.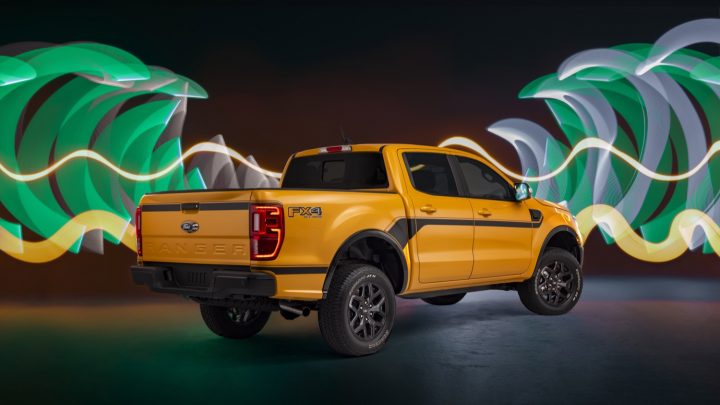 "The issue of tight supply chain and lower-than-normal production could have been quite disruptive to loyalty, but the highest-ranking brands excelled by staying focused on keeping owners in the brand," said Tyson Jominy, vice president of data & analytics at J.D. Power. "There are multiple paths to keeping owners loyal, but every winning brand showed a commitment to launching fresh products, excellent processes focused on the vehicle owner, high residual values, and offering vehicles with great appeal. And, for the most part, they're all winning with market share.
We'll have more insights like this to share soon, so be sure and subscribe to Ford Authority for 24/7 Ford news coverage.