Back in February 2020, Ford announced that its president at the time – Joe Hinrichs – was retiring after 19 years with the automaker, though that came as bit of a surprise. In fact, the announcement was bundled in with another one, as Jim Farley was also being promoted to chief operating officer, a position he would relinquish shortly thereafter to become the company's CEO. News later arose that Hinrichs' retirement was more of an ouster and a face-saving move, though he did reportedly help persuade Rivian to choose FoMoCo over GM and later served on the board at WaveSense, a Boston-based self-driving startup. Now, Hinrichs has been named CEO of railroad operator CSX, according to Reuters.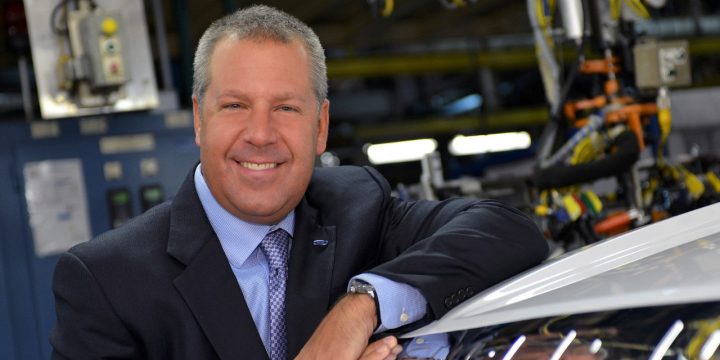 When he takes over the reins of that company later this month, Joe Hinrichs will succeed current President and CEO James M. Foote, who is retiring from that position and the company's board of directors, but will remain onboard as an advisor through March 31st, 2023 to facilitate a more seamless transition.
"Joe's great strength is operational excellence. He enabled Ford to execute world-class manufacturing on a global scale, including prioritizing exceptional customer service. In addition to leading complex businesses over his 30-year career, he has proven that he understands how to prioritize safety and efficiency in an industry with dynamics that are similar to those we are navigating today in rail," said Foote. "On top of that, Joe truly believes that CSX's people are critical to its success, and he is focused on forging strong relationships across the organization. Given his excellent track record around operational excellence and employee engagement, I am confident Joe is the right person to lead CSX."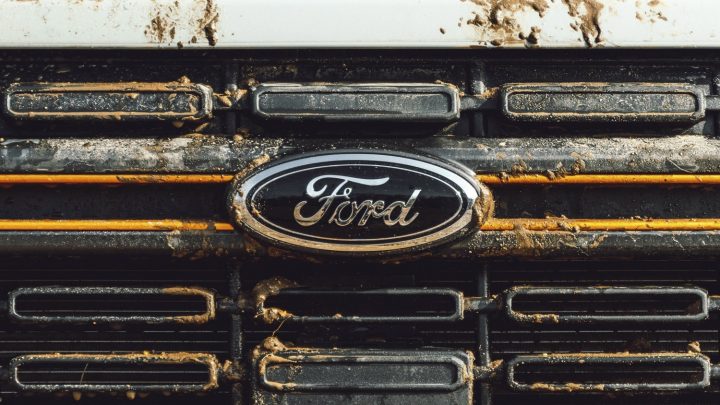 "I am honored to lead a company as strong and storied as CSX," Hinrichs said. "My focus on day one will be to continue to execute on the strategy the team has identified: leveraging CSX's proven operating model as a leader in the railroad industry, to drive growth through innovation, harness transformative technology and build a one-team workforce through an engaging and inclusive culture. I look forward to working closely with the Board, leadership team, labor and government leaders, and the people of CSX to achieve operational excellence that meets industry demand and delivers for our customers and shareholders."
We'll have more on current and former Ford executives soon, so be sure and subscribe to Ford Authority for 24/7 Ford news coverage.