The Ford Wixom Assembly Plant in Michigan was in operation for an even 50 years – from 1957-2007, producing over six million vehicles during that time span. Now, years after its closure, a 742,000 square-foot warehouse at the former Ford Wixom Assembly Plant site will be leased out to a subsidiary of Detroit-based James Group Inc., which will use it to store and ship car parts for General Motors, according to Crain's Detroit Business.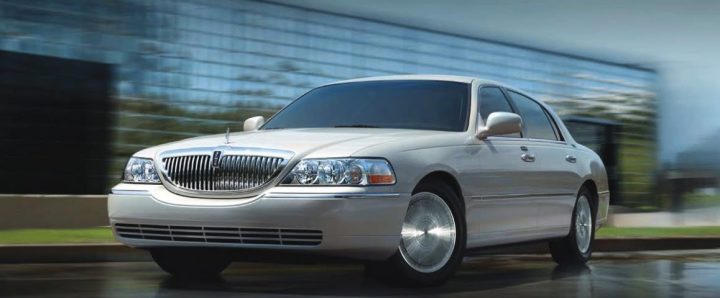 Over its five decades in operation, the Ford Wixom Assembly Plant produced a number of Blue Oval-branded vehicles, including the 1958–1959 Lincoln Capri, 1958–1960 Lincoln Premiere, 1960 Lincoln, 1958–1960 Continental Mark III, IV, and V, 1958–1976 Ford Thunderbird, 1961–2002 Lincoln Continental, 1964–1969 Ford GT40 Mk IV, 1969–1971 Continental Mark III, 1972–1976 Continental Mark IV, 1977–1979 Continental Mark V, 1980–1983 Continental Mark VI, 1981–2007 Lincoln Town Car, 1984–1985 Continental Mark VII, 1986–1992 Lincoln Mark VII, 1993–1998 Lincoln Mark VIII, 2000–2006 Lincoln LS, 2002–2005 Ford Thunderbird, and 2005–2006 Ford GT.
Both Ford and GM are in the midst of constructing new facilities that will build future all-electric vehicles as the long-time cross-town rivals take that competition into an entirely new era. Following Ford's multi-billion dollar investment in BlueOval City and BlueOvalSK Battery Plants, GM also announced that it will invest $7 billion in its own EV production venture, upgrading its Lansing Delta Township and Lansing Grand River facilities, as well as adding a third Ultium Cells battery plant in Lansing, Michigan and investing $4 billion in its Orion Assembly plant in Michigan to produce the Chevy Silverado EV and GMC Sierra EV.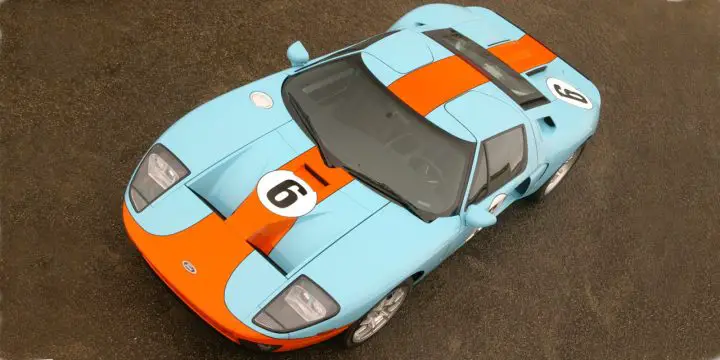 These moves will enable the automaker to produce additional products designed to compete directly with The Blue Oval, such as the 2024 Chevy Blazer EV – a Ford Mustang Mach-E rival, and the Chevy Equinox EV, which will serve as somewhat of a Ford Escape competitor, though no all-electric version of that model exists yet.
We'll have more on everything Ford's competition is up to soon, so be sure and subscribe to Ford Authority for 24/7 Ford news coverage.