Ford BlueCruise, the automaker's semi-autonomous driver assist system, got off to a somewhat rocky start when it was introduced, but its launch has since been smoothed out. More and more vehicle owners are adopting the hands-free technology, with approximately 38,000 users traveling 4.5 million miles with the feature active. Now, as revealed by the August 2022 U.S. sales report, The Blue Oval has released updated enrollment figures for Ford BlueCruise and its counterpart, Lincoln ActiveGlide, and it seems the technology is becoming increasingly popular.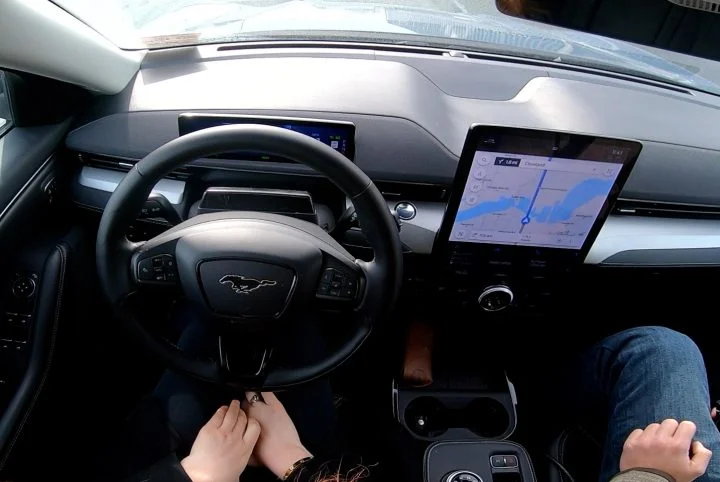 In August 2022, more than 75,000 customers enrolled in either Ford BlueCruise or Lincoln ActiveGlide. Last month's figure represents a 13 percent increase over that of July. Users have traveled 16 million miles with the hands-free driver assist systems activated.
The high adoption rate of Ford BlueCruise and Lincoln ActiveGlide isn't much of a surprise. After all, the technology has been notably praised by AAA, which found that BlueCruise may outperform its rivals in a study performed in early 2022. As a reminder, Ford BlueCruise driver assist systems employ the use of infrared cameras to track driver attentiveness behind the wheel, which has proven to be more effective than similar systems that do not use infrared. However, GM's Super Cruise, which is a key rival to BlueCruise, was also cited as being one of the most effective when it came to driver monitoring while the semi-autonomous feature was active.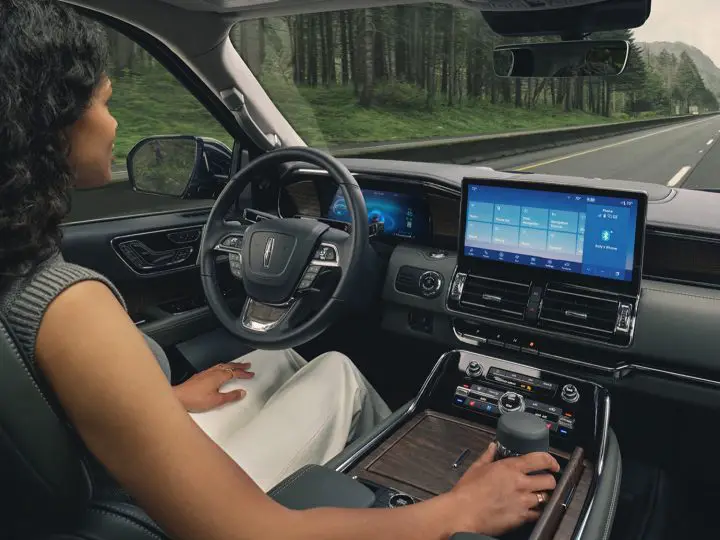 While last month's enrollment figures didn't specify which routes were the most popular for users of Ford BlueCruise and Lincoln ActiveGlide, in the past, the technology has proved useful for people traveling between Salt Lake City and Las Vegas, Cape Canaveral and Ft. Lauderdale, as well as between Dallas and Houston. Currently, the only Blue Oval vehicles that are offered with BlueCruise and Lincoln ActiveGlide are the Ford F-150, Ford Mustang Mach-E, Ford Expedition, and Lincoln Navigator.
We'll have more on BlueCruise soon, so be sure and subscribe to Ford Authority for ongoing Ford news coverage.