As part of FoMoCo's plan to split itself into two entities – Ford Blue for ICE vehicles and Ford Model e for EVs – dealers are being asked to specialize in one of those two areas or commercial vehicles. This shift will also require hefty investments from Model e dealers, who must follow strict standards and sell those vehicles at fixed prices. However, Lincoln dealers have experienced plenty of change in recent months already, as they're not allowed to advertise vehicle markups, while standalone dealerships have helped drive sales and growth for the luxury brand. With Lincoln set to launch four new EVs by 2026, it also seems as if Lincoln dealers will have their own set of EV certification standards that are different from Ford dealers, according to Automotive News.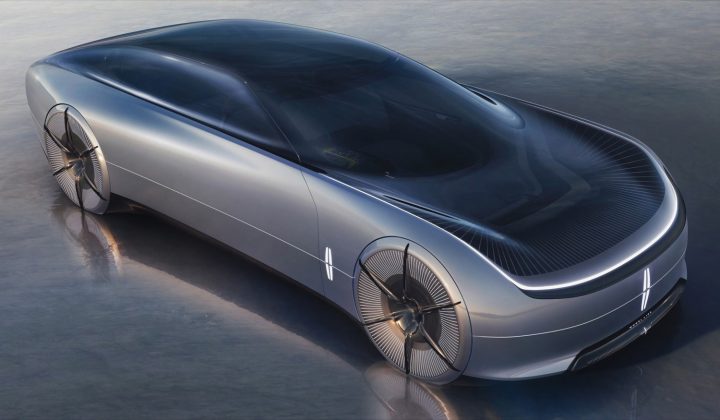 In fact, Lincoln dealers are not expected to follow Ford's model, though the brand plans to have a meeting with those entities in October, similar to the one that Ford held this week. Plans haven't been finalized as of yet, but Lincoln President Joy Falotico made it clear that the brand will take a far different approach to electrification in terms of sales and service.
"We're not exactly where Ford is on it," Falotico said. "I don't see us needing to have a multiple-tiered approach because we're a smaller brand. "We're still working on the exact timing. We do expect we'll need to be getting on with it as well given the lineup we've said we'll have coming. We're not exactly tied to the same time frame as Ford. With EVs, no matter how you look at it, that's going to be an investment for our dealers. So it's a choice they have to make."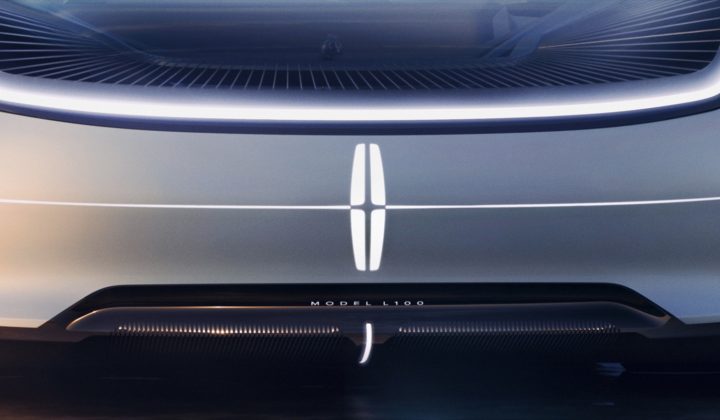 As such, Falotico also pointed out that Lincoln's EV certification program will operate on a different timeline than Ford, which is requiring its dealers to choose whether or not they want to become EV certified by October 31st, while also making the required investments to do so by the end of the year.
We'll have more on these changes soon, so be sure and subscribe to Ford Authority for more Lincoln news and ongoing Ford news coverage.