As Mustang fans and enthusiasts probably already know, the Mustang 2.3L High Performance Pack (HPP) is powered by a unique variant of the 2.3L EcoBoost I-4 engine, rated at 330 horsepower and 350 pound-feet of torque, enabling the pony to deliver higher levels of boosted performance. One of the more curious details about the HPP is the plaque located on the passenger side of the dash.
In one of the Mustangs with the 2.3L High Performance Pack that we tested, that plaque read "Chassis L0002" while another read "Chassis M0488." Curious about the significance of this feature, we reached out to Ford for a little clarification.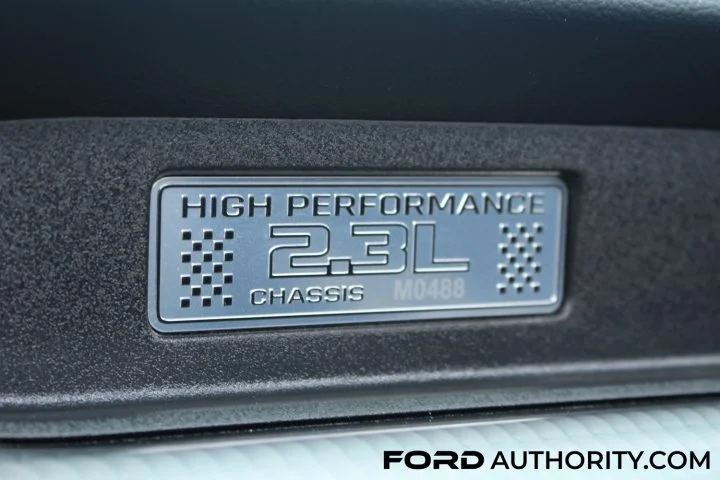 Ford tells us that it likes to place these special badges in some of its performance and enthusiast-oriented models. For instance, the Mustang Bullitt as well as the Shelby GT350 and GT500 are equipped with similar dash badges, so the HPP was a natural fit, since it represents the ultimate expression of a non-V8 Mustang.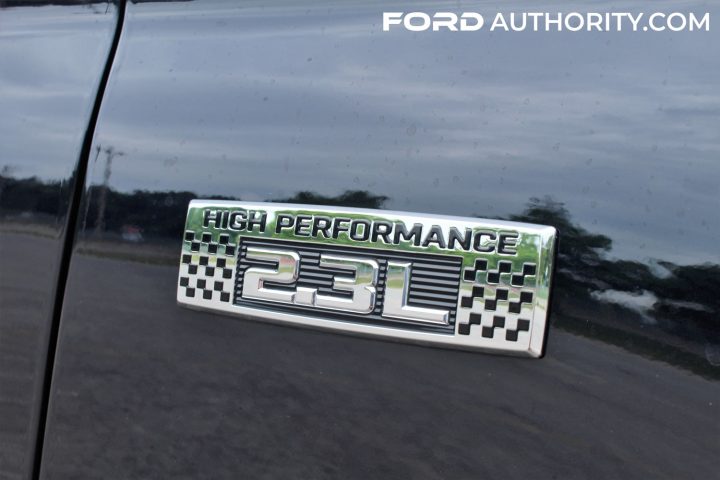 As far as the badge number itself, the letter represents the model year, with the same letter found in the VIN number. So in the case of the white car photographed here, Chassis L0002, the "L" denotes that the car is a 2020 model. The number on the badge does not relate directly to the car's VIN number, however. Instead, it represents the order (sequence) that this particular car came down the assembly line within this particular special edition model.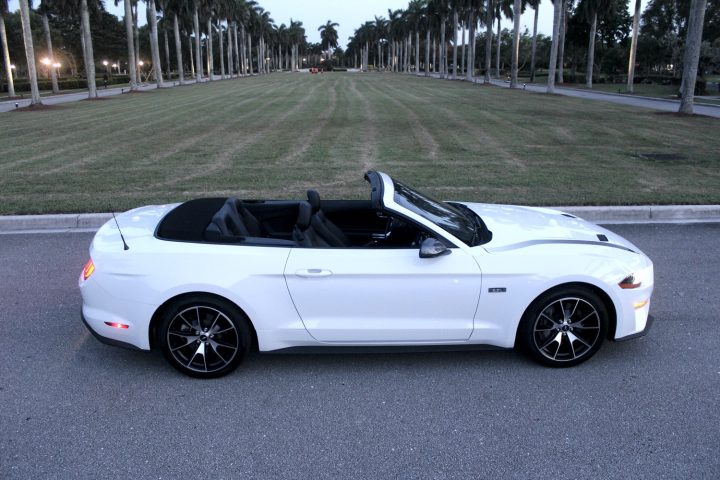 That means that the vehicle Chassis L0002 was the second 2020 model year Mustang 2.3L High Performance Pack to roll off the assembly line at the Ford Flat Rock Assembly Plant. That makes it a pretty special car in and of itself, but above all, we found it pretty cool that Ford took the time to add this nifty little detail to one of its latest performance Mustang variants.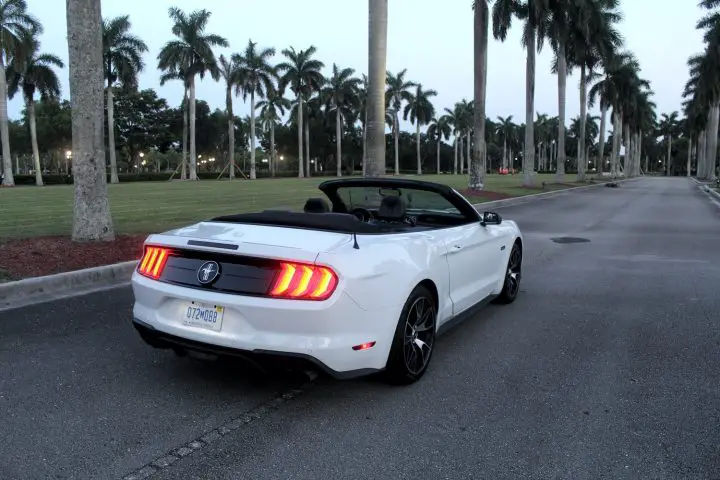 We'll have more in-depth looks at cool details like this soon, so be sure to subscribe to Ford Authority for more Ford Mustang news and around-the-clock Ford news coverage.