Supply chain issues continue to impact just about every industry, and unfortunately, Ford production is still massively limited by shortages of microchips and other critical goods . At best, these supplier constraints prevent vehicles from being delivered with certain features, and at worst, they prevent the vehicle from being built at all. As Ford Authority previously reported, many frustrated buyers of a new Blue Oval product are currently wondering why their vehicles haven't been delivered yet. Unfortunately, a recent report by Wired has revealed yet another setback that could affect the supply of new Ford vehicles, as railway issues have likely a trouble point for automakers and for business that rely on the U.S. freight rail industry to transport their goods.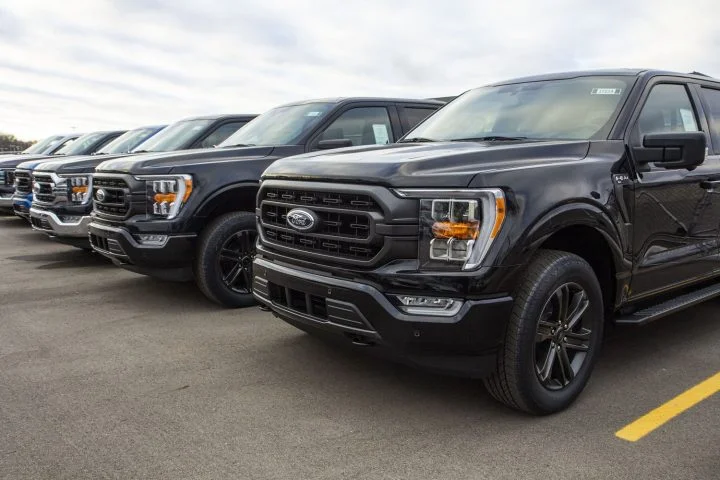 The current issues facing the U.S. railroad industry revolve around a contract dispute between railway workers and the companies that employ them, as their union-negotiated contracts expired three years ago. If an agreement is not reached by September 15th, 2022, the railway workers could go on strike. If this happens, it could be catastrophic for the U.S. supply chain, grinding transport to a halt. In turn, this could have a major effect on the automotive industry, as many critical parts for new vehicles are transported via railroads. If these parts are not delivered, new Ford vehicles can't be built, potentially raising the price of new cars to new heights and creating additional low-supply scenarios at the dealer level.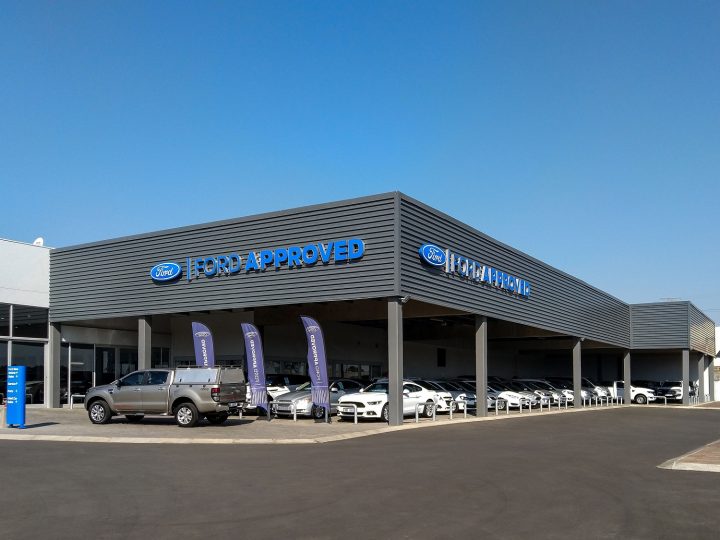 However, Ford CEO Jim Farley remains optimistic that the supply of new Ford vehicles will improve by 2023. Farley projects that while new vehicle supply will shrink in the third quarter of 2023, supplier constrains should lift by the fourth quarter. He also predicts that the ongoing global microchip shortage should ease by next calendar year, although potential railroad transportation issues could alter that timeframe, as his comments reflected the chip crisis, not the broader macroeconomic issues impacting the rail industry in 2022.
We'll have more on this issue soon, so subscribe to Ford Authority for 24/7 Ford news coverage.