Last month, the California Air Resources Board (CARB) passed somewhat of an ICE sales ban, which is set to take effect in 2035 in a move that Ford has publicly endorsed. However, this rule is really just a partial zero emissions vehicle (PZEV) mandate, technically – not a total ICE vehicle ban. Officially known as the Advanced Clean Cars II rule, this new ruling aims to achieve 100 percent zero emission vehicle (ZEV) sales by 2035, but still allows for plug-in hybrids to still be sold, regardless. New York passed similar legislature over a year ago, and now, Governor Kathy Hochul has directed the State Department of Environmental Conservation to take regulatory action that will require all new passenger cars, pickup trucks, and SUVs sold in the state to be zero emissions by 2035.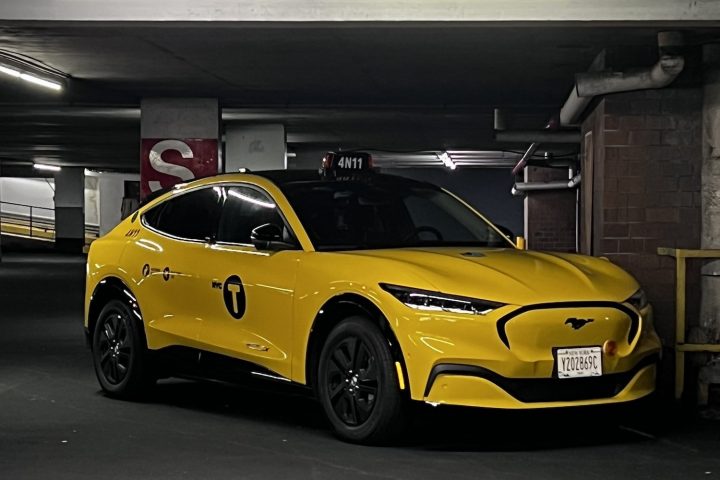 "New York is a national climate leader and an economic powerhouse, and we're using our strength to help spur innovation and implementation of zero-emission vehicles on a grand scale," Hochul said. "With sustained state and federal investments, our actions are incentivizing New Yorkers, local governments, and businesses to make the transition to electric vehicles. We're driving New York's transition to clean transportation forward, and today's announcement will benefit our climate and the health of our communities for generations to come."
In finalizing the Advanced Clean Cars II regulation last month, California essentially unlocked New York's ability to adopt the same regulation. In addition to requiring all of the aforementioned vehicles sold in the state to be zero-emission by 2035, it would also require an increasing percentage of new light-duty vehicle sales to be zero-emission vehicles starting with 35 percent of sales in model year 2026, 68 percent of sales by 2030, and 100 percent of sales by 2035. New pollutant standards for model year 2026 through model year 2034 passenger cars, light-duty trucks, and medium-duty vehicles with internal combustion engines would also be required.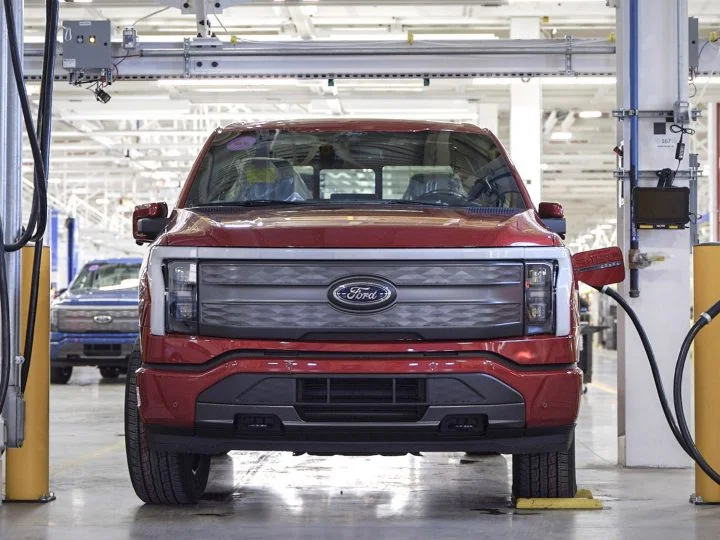 This rule joins the Advanced Clean Trucks regulation, which was adopted last December and aims to increase the number of medium- and heavy-duty ZEV models available as purchase options for vehicle purchasers and fleets in New York as well.
We'll have more on this transition to zero-emissions vehicles soon, so be sure and subscribe to Ford Authority for 24/7 Ford news coverage.