A rash of new Ford thefts have plagued The Blue Oval for well over a year now, with numerous examples of multiple models being stolen directly from the automaker's storage lots. Most recently, this included at least a dozen new 2022 Ford Mustang coupes taken from a parking lot in Woodhaven across from the Flat Rock Assembly plant – the second time in a week that particular site had been hit at the time. However, at least one person believes that this may be an inside job.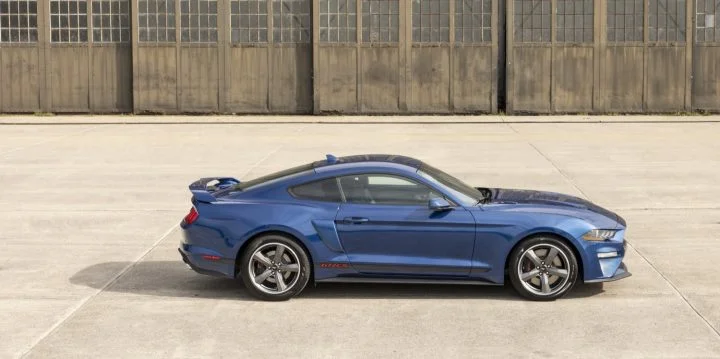 "The north side's backed up to a rail yard," Woodhaven Police Chief Scott Fraczek told the Michigan News Network. "Rail yards are unprotected, and then where they dump the trailers, the rail cars to offload the cars, they can come in that way all they want. They used to come in and they'd cut the fence. Now they're coming in from a direction we don't know and they don't cut the fence." When asked if Fraczek believes that these thefts were an inside job, he replied "It's what it sounds like. You've got to know what you're looking for when you get in there."
Thieves actually returned to the same lot once again this past week, stealing another 12-15 Mustangs, while just two have been recovered by police thus far. This is far from the first time The Blue Oval has been targeted, however.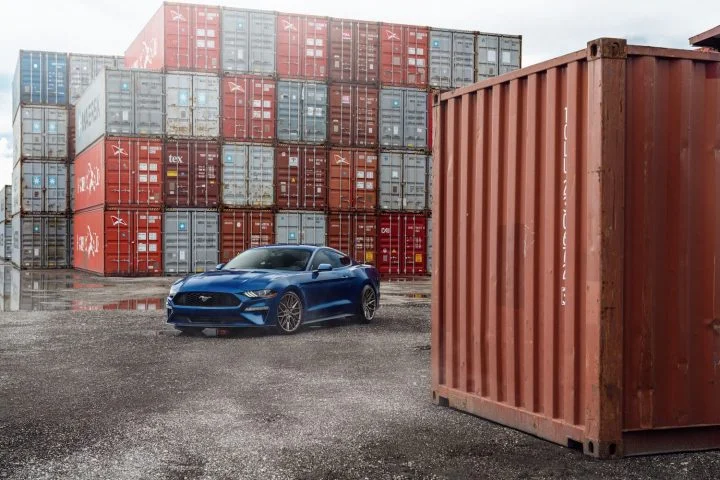 To date, the list of new Ford thefts that have occurred on company-owned lots includes higher-trim levels of the Ford F-150 such as the Raptor and even the brand new Raptor R, a number of Ford Bronco SUVs – one of which led police on a wild chase – a Ford Mustang Mach-E EV crossover, a handful of Ford Explorer and Lincoln Aviator crossovers, and four Shelby GT500 models.
We'll have more on this ongoing crime wave soon, so be sure and subscribe to Ford Authority for more Ford Mustang news and non-stop Ford news coverage.