Ford is investing $50 billion in EVs as it aims to produce two million units annually by 2026, as well as 600,000 all-electric vehicles by the end of 2023. The biggest obstacle in reaching those goals is securing the raw materials needed to build a large quantity of EV batteries, which has prompted FoMoCo to begin utilizing lithium iron-phosphate (LFP) batteries, which don't use nickel or cobalt in their construction, secure those materials from a wide range of places, and form a joint venture with SK On. Now, it seems as if the supply of one of those raw materials is getting a major boost, as a company called Snow Lake Lithium has announced that its new mine will supply enough lithium to power up to 500,000 EVs per year.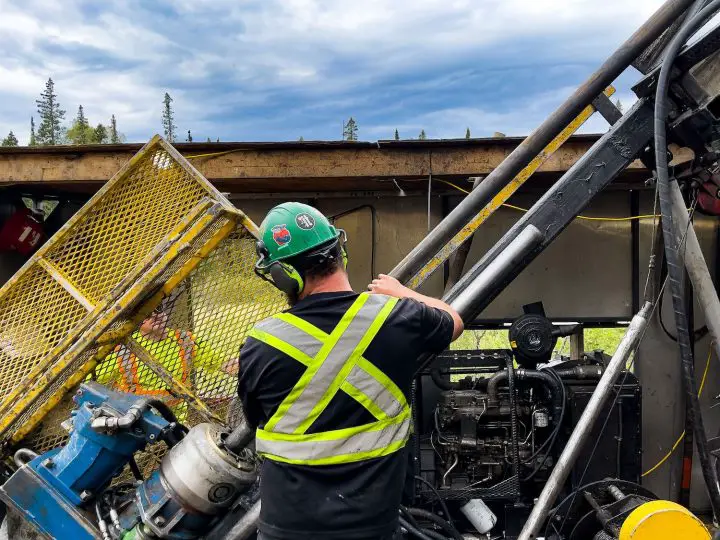 Snow Lake Lithium is based in Manitoba, Canada, and plans on having its new mine ready to supply the North American market with that highly sought-after material by 2025. The mine will transport lithium to U.S.-based automakers via the Arctic Gateway railway, which cuts transportation from thousands of miles by road and boat to just several hundred by train.
To help speed up this process, the company plans to establish a joint venture to create a lithium hydroxide processing plant and is seeking a partnership with an automotive OEM or a battery manufacturer. The 55,000-acre site will be located in CentrePort Canada in Southern Manitoba, where a a scoping study is currently underway, and will be powered by nearly 100 percent renewable, hydroelectric power.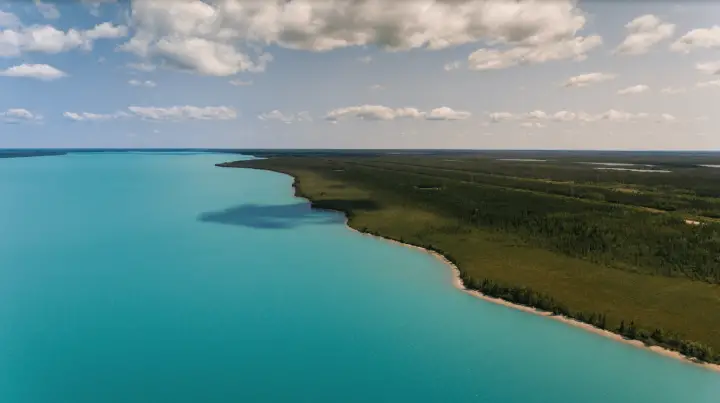 "As we rapidly transition to electrification, it's essential for the future of the North American automotive industry that we build a rock to road battery supply chain," said Philip Gross, CEO Snow Lake Lithium. "Local sourcing of critical raw materials, such as lithium, is the only logical step to create a vertically integrated domestic supply chain. Snow Lake Lithium has access to a rich lithium resource and is on the doorstep of North American manufacturers. This is enough lithium to power 500,000 electric vehicles a year produced in North America, which would significantly reduce logistics and emissions that would be created by importing raw materials from China."
We'll have more on this soon, so be sure and subscribe to Ford Authority for continuous Ford news coverage.