With Ford Motor Company effectively splitting itself into two distinct entities – Ford Blue for ICE vehicles and Ford Model e for EVs – there are many changes on the horizon, particularly for Ford dealers. In fact, Ford dealers are being asked to specialize in one of those two areas or the automaker's commercial business as soon as 2023, though those that choose to sell EVs must first obtain one of two levels of certification to do so, as well as follow some strict standards. Now, it seems as though some Ford dealers will not have an official online presence when it comes to electric vehicles, either.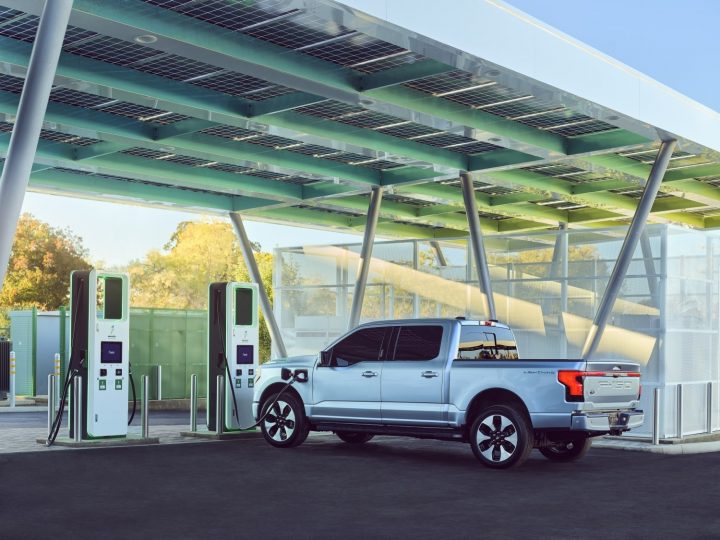 As Ford Authority previously reported, Ford dealers that want to opt-in to sell EVs have two choices in terms of certification – Model e Certified, and Model e Certified Elite. Certified is the entry-level tier, requiring dealers to invest $500,000 in the installation of fast chargers and various other changes, though those dealers will also only be allowed to sell up to 25 all-electric vehicles per year. Model e Certified dealers will also not be allowed to carry inventory of those vehicles, nor will they have demo vehicles available.
However, those aren't the only restrictions facing Model e Certified dealers, as they also won't have any sort of online presence in terms of the official Ford.com website. Regardless, these dealers will most likely be able to tout the fact that they sell EVs on their own websites or third-party sites.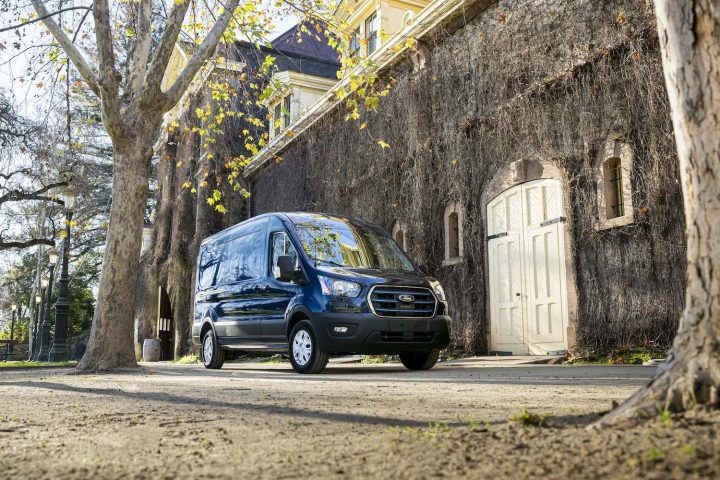 As for the higher-tier Ford EV certification – Model e Certified Elite – it will require a more substantial investment of $1.2 million with $900,000 of that total being spent up front. These dealers will have limited stock and demo vehicles, as well as the ability to sell an unlimited number of EVs. Additionally, Elite dealers will also have a presence on Ford.com with non-negotiable pricing for EV models. Either way, Ford dealers that wish to receive EV certification have until October 31st to decide to do so, and until the end of the year to shell out those investments before the next opt-in occurs in 2027.
We'll have more on Model e soon, so be sure and subscribe to Ford Authority for non-stop Ford news coverage.