As Ford Authority has reported over the past few months, a big component of Ford's plan to split itself into two entities – Ford Blue for ICE vehicles and Ford Model e for EVs – is that Ford dealers are being asked to specialize in one of those particular areas or commercial vehicles as soon as next year. CEO Jim Farley has referred to this move as a "stress test" for dealers, who have expressed some concerns over plans to set high standards for the sale of EVs, especially at fixed prices. Regardless, FoMoCo revealed these plans to its dealer network just last week – news that consists of multiple tiers of standards – though Automotive News is now reporting that some Ford dealers will only be allowed to a small batch of EVs each year.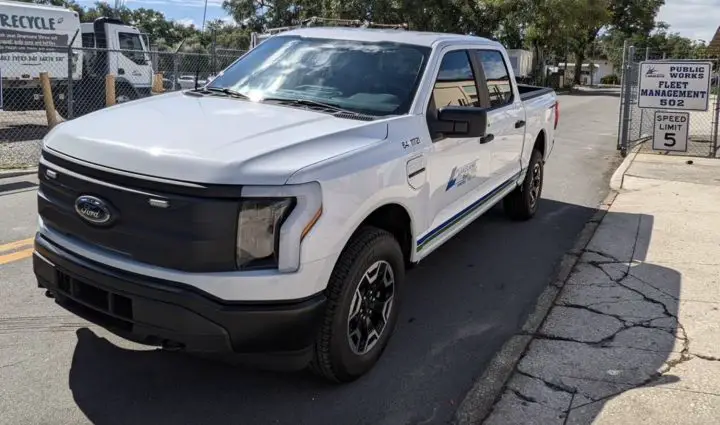 The lowest "tier" of EV certified Ford dealers – dubbed Model e Certified – will be required to invest $500,000 in the installation of fast chargers and various other changes, though those dealers will also only be allowed to sell up to 25 all-electric vehicles per year. Model e Certified dealers will also not be allowed to carry inventory of those vehicles, nor will they have demo vehicles available.
As for the higher-tier Ford EV certification – Model e Certified Elite – it will require a more substantial investment of $1.2 million with $900,000 of that total being spent up front. These dealers will have limited stock and demo vehicles, as well as the ability to sell an unlimited number of EVs. Either way, Ford dealers that wish to receive EV certification have until October 31st to decide to do so, and until the end of the year to shell out those investments.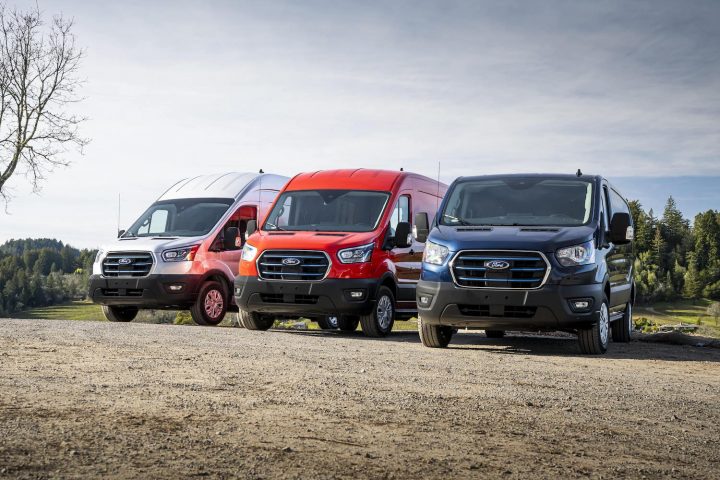 Smaller stores are being asked to specialize in one of these categories, though larger dealers will be allowed to continue to sell all three. However, it is worth noting that dealers are able to opt-out of selling EVs and continue to sell traditional ICE vehicles. Those that choose to opt out of selling EVs this year will have the chance to revisit that decision in 2027. Meanwhile, Lincoln dealers will get their own set of standards and deadlines, as Ford Authority reported last week, with more details set to be announced in the coming weeks.
We'll have more on these major changes soon, so be sure and subscribe to Ford Authority for 24/7 Ford news coverage.