For some time now, rumors of a new Blue Oval model dubbed the Ford Fusion Active have circulated online, and on multiple occasions, Ford Authority spies have spotted prototypes that were believed to be exactly that. However, all of those prototypes wound up being something else, including next-generation Ford Edge or Lincoln Nautilus prototypes, as well as the new, China-only Evos. Thus, it's possible that the Ford Fusion Active won't be happening at all, but there's another possible alternative – the Ford Evos may simply receive a name change to the Fusion Active, and that model may launch in the U.S., after all, even though the automaker previously ruled that out.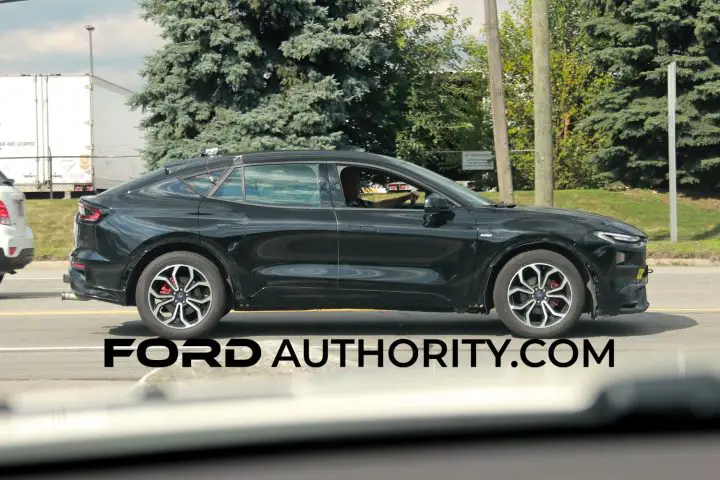 This is theoretically possible as the Evos has been spotted on numerous occasions by Ford Authority spies in the U.S., and it would make sense in that the next-generation Edge has already been canceled in North America. The Evos/Fusion Active would also fill the hole in FoMoCo's lineup left behind by the Edge's departure quite nicely, should it not come to North America and remain a China-only model.
Next-Generation Ford Edge vs. 2022 Ford Edge vs. Ford Evos vs. 2020 Ford Fusion

| | Next-Generation Ford Edge | 2022 Ford Edge | Ford Evos | 2020 Ford Fusion |
| --- | --- | --- | --- | --- |
| Length (inches) | 196.8 | 188.8 | 193.7 | 191.7 |
| Width (inches)* | 77.2 | 75.9 | 75.6 | 75.2 |
| Height (inches) | 69.8 | 68.3 | 63 | 58.1 |
| Wheelbase (inches) | 116.1 | 112.2 | 115.9 | 112.2 |
| 2.0L I-4 EcoBoost Horsepower | 248 | 250 | 248 | 245 |
The Evos/Fusion Active would also make quite a bit of sense for current Fusion owners as a more car-like crossover, as well as current Edge owners. Dimensionally speaking, the next-gen Chinese Edge is longer, wider, and taller than all three, though each offers virtually the same output from the turbocharged Ford 2.0L I-4 EcoBoost powerplant – the only engine currently available in the Evos. However, FoMoCo could presumably offer more, especially since it shares a platform with the Ford Escape.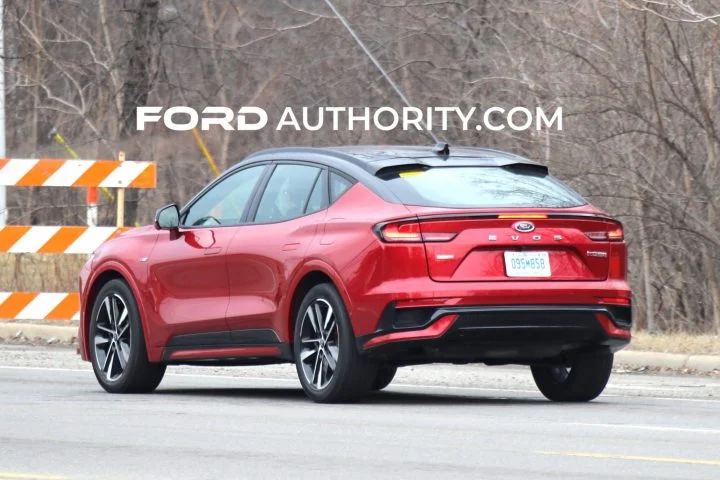 The Evos is also only available in front-wheel drive configuration, but The Blue Oval could utilize the all-wheel drive system from the Ford Bronco Sport or Ford Maverick Tremor Off-Road Package to give it a proper Subaru Outback competitor, too. In terms of pricing, the Evos currently retails for around $32k USD in China, with the more feature-rich First Edition model starting out at $37k, which is a bit cheaper than the current Edge.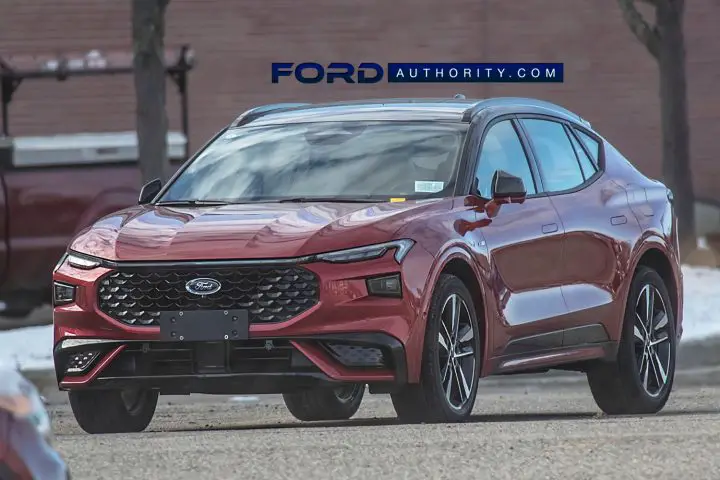 Of course, this is pure speculation, but rebadging the Ford Evos as the Ford Fusion Active and selling it in the U.S. makes a lot of sense, particularly if the next-gen Edge ultimately doesn't make it to America.
We'll have more on the Fusion Active soon, so be sure and subscribe to Ford Authority for more Ford Fusion/Mondeo news and additional Ford news coverage.