Ford has been exploring wireless charging for EVs for some time now, recently filing a handful of patents for that new technology. At the same time, the state of Michigan is also aiming to become the first state to deploy wireless charging roads, though that technology isn't quite viable yet. Regardless, a company called WiTricity recently debuted its Halo wireless charging system via a 2022 Ford Mustang Mach-E, and now, the Michigan Department of Transportation (MDOT) has announced that it is entering a five-year agreement with another company dubbed Electreon for a wireless charging pilot program that will launch near Michigan Central Station, according to Click on Detroit.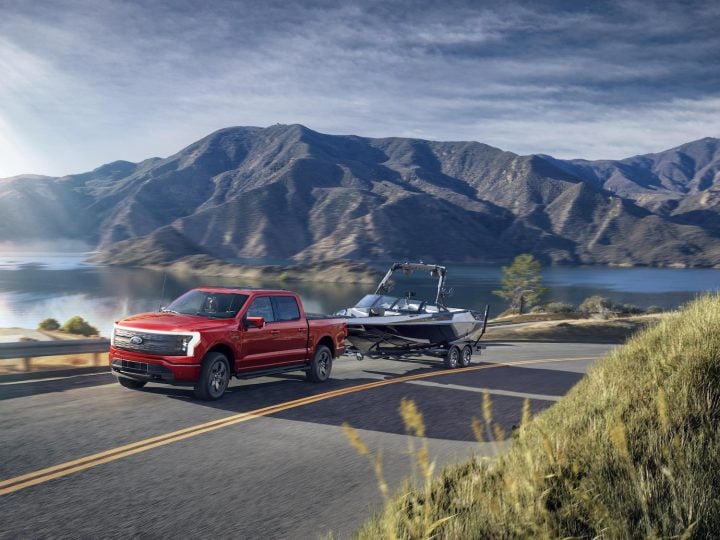 "This agreement helps solidify Michigan as the U.S. leader in developing and implementing a wireless in-road charging network," said State Transportation Director Paul C. Ajegba. "We now can work toward better policy and regulatory framework that provides a welcoming environment for this unique technology. Ultimately, the research and work conducted on this project will help lead to large-scale deployment across Michigan and the U.S."
Electreon – which has already secured contracts for similar roadways in Israel, Sweden, Italy, and Germany – will partner with MDOT to build the wireless charging road, which is capable of doing just that – charging EVs while they're driving down it or parked.
"The potential for electrifying roads and cities is practically endless and working together with MDOT we are reshaping the future of transportation," said Oren Ezer, CEO and co-founder of Electreon. "Through ongoing collaboration on our Detroit project, MDOT has proven to be innovative leaders in the industry. We're excited to enter into this agreement to create a blueprint for scaling wireless charging for all EVs across Michigan and the U.S. and look forward to aligning with additional DOTs in the future."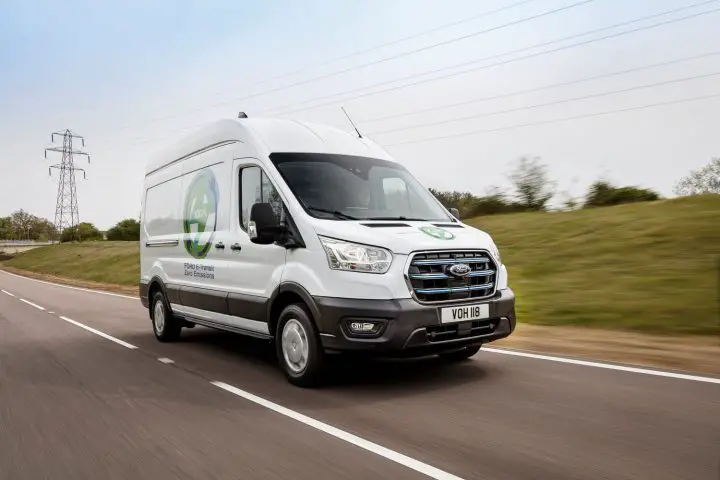 What's particularly interesting about this decision is the fact that Ford is in the mist of renovating Michigan Central Station into a massive tech hub and mobility campus that will offer an Advancing Community Business program, as well as a place for multiple tech startups to converge. Thus, it seems like the perfect spot to begin this new wireless charging pilot program.
We'll have more on this wireless charging pilot program soon, so be sure and subscribe to Ford Authority for 24/7 Ford news coverage.