Many automotive enthusiasts can trace their love of vehicles back to owning die-cast cars from the likes of Hot Wheels and Matchbox back when they were kids, but today, those toy vehicles aren't just for young folks. In fact, Hot Wheels routinely releases highly-detailed, collectible models these days including a pair of 1962 Ford F-100 pickups, a 1963 Ford Econoline, the one-off Ford Mustang Mach-E 1400, and 1993 Ford Mustang Cobra R, just to name a few. Meanwhile, that same company puts on the Hot Wheels Legends Tour, which travels the world seeking out the coolest real-life automotive builds, one of which is forever immortalized in die-cast form. The latest regional winner of that particular event is this – a 1963 Ford Anglia owned and built by UK resident Michael Charalambous.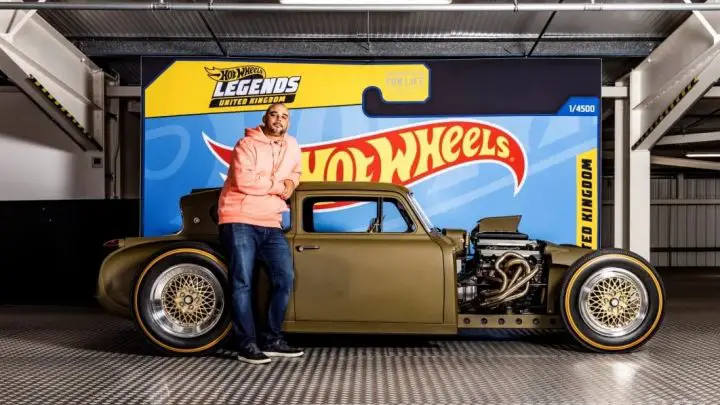 More than 100 people brought out their own custom rides for the UK installment of the 2022 Hot Wheels Legends Tour, but the 1963 Ford Anglia was chosen as the very best of that group by a panel of judges that included Helen Stanley, Ian Callum, Jonny Smith, and host Alex Kersten, and also earned the adoration of attendees, who voted it as the "fan favorite." Dubbed "The Misfit," this custom Anglia certainly looks like a real-life Hot Wheels car already, with its classic street rod style and exposed powerplant.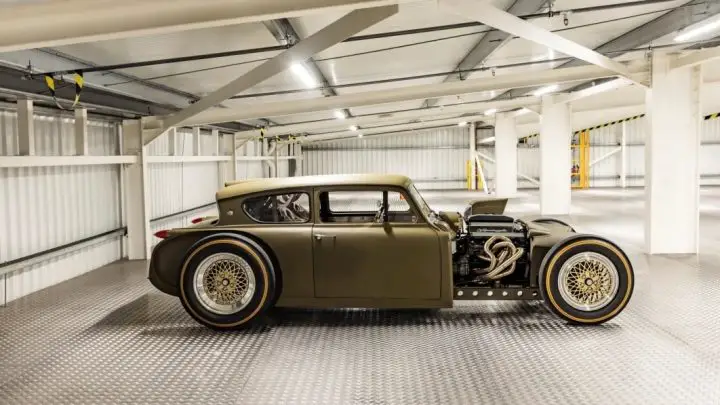 Charalambous took advantage of the UK's COVID lockdowns to piece together his dream ride, and just finished his build earlier this year.  An engineer by trade, he has already put together a bevy of custom rides over the years, though this is admittedly his most ambitious project to date. Charalambous purchased the classic Anglia as nothing more than a rusty old body, then poured hundreds of hours of labor into making it worthy of this prestigious award.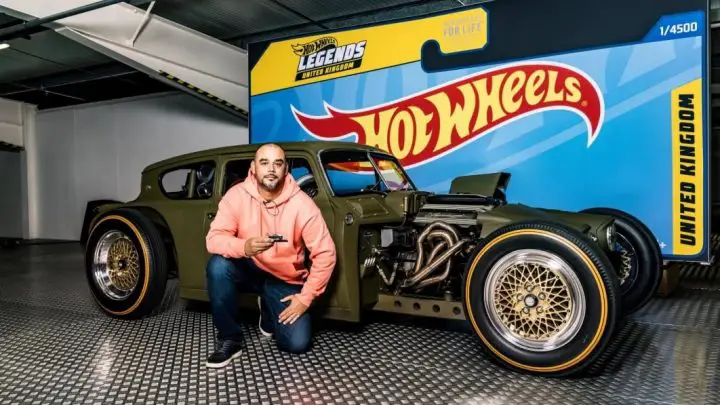 The street rod rides on a custom chassis that's composed of Ford and Hillman Imp parts, though it's powered by something altogether different – a four-cylinder engine taken from an E30 BMW, which features a supercharger on top. Charalambous' goal through this process was to build something that's unlike anything else on the road, and it's pretty clear from the result that he accomplished that goal with flying colors.
We'll have more cool custom builds to share soon, so be sure and subscribe to Ford Authority for comprehensive Ford news coverage.