Back in early September, video surfaced of a first-gen Lincoln Aviator that was a bit odd in that it sported some body modifications that were designed to make it look like the ultra-luxurious, ultra-expensive Rolls-Royce Cullinan. This bizarre creation might fool someone from the front, perhaps, but from other angles, it just looks downright strange and out of place, which isn't really a huge surprise given the fact that these two vehicles are styled quite differently. Regardless, it now seems as if this same 2005 Lincoln Aviator has emerged for sale on Facebook Marketplace – just in case anyone is intrigued by it.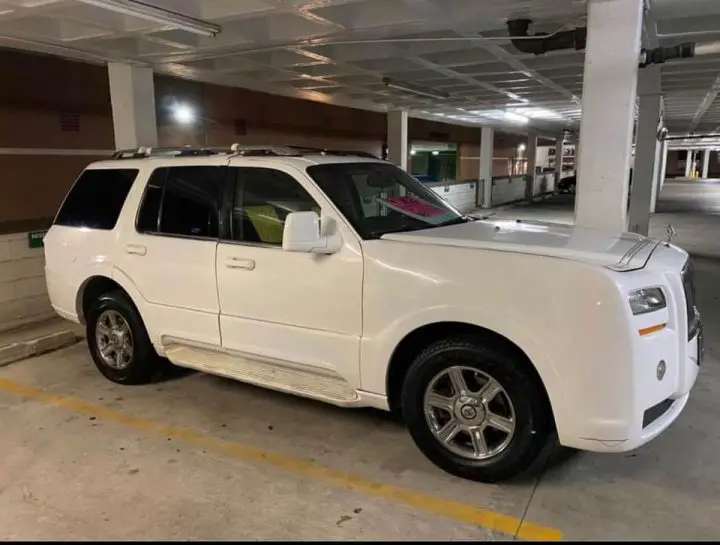 With an asking price of $29,000, this 2005 Lincoln Aviator is certainly a bargain compared to the Cullinan, which starts out at a whopping $382,000. Viewed from the front, it might just be enough to fool some folks, but from other angles, it's quite clear that this is a jumbled up mess, however. The lines of the front end don't quite flow correctly into the sides of the body, which makes it look pretty terrible and out of place, failing to conceal the fact that it's really a Lincoln – not a Rolls-Royce.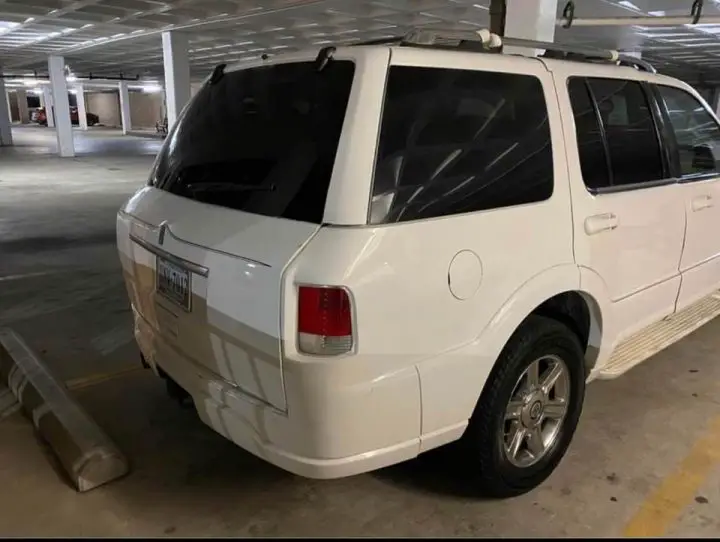 Grimy looking running boards and wheels with Rolls Royce center caps don't help this creation's case much in that regard either, and aside from the atrocious front end, one would be hard-pressed to tell that this isn't an Aviator from that angle. Things somehow get worse around back, however, where the bodywork juts out past the glass of the tailgate, with panel fit that would make any concours judge cringe in disgust. But hey, at least there's a proper "Spirit of Ecstasy" emblem on the hood.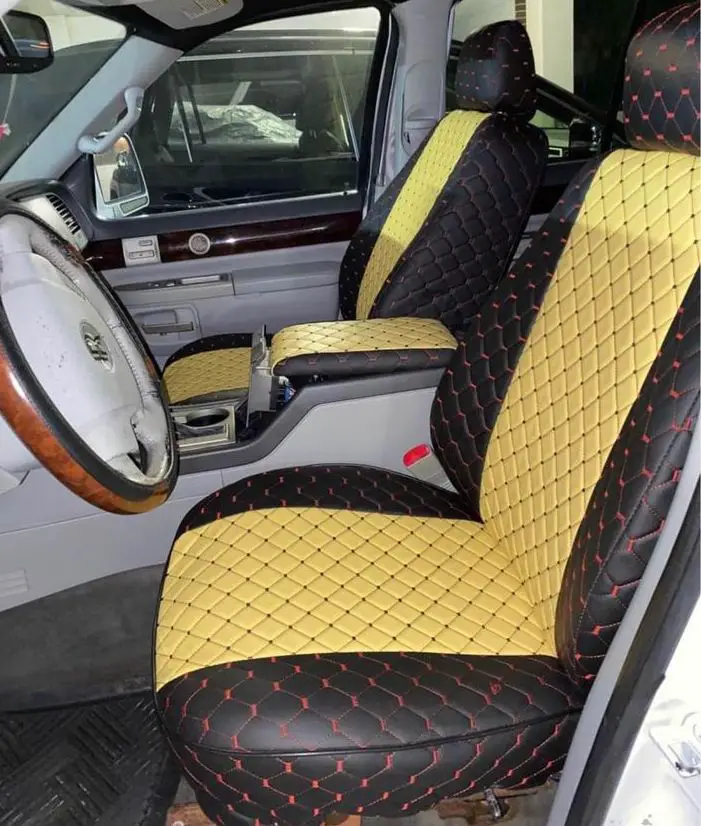 On the bright side, this Aviator's engine and transmission have been rebuilt, while the brakes have been replaced, along with the (now gaudy-looking) seats and carpet to boot. The seller also claims that the SUV has been repainted, though we're not so sure about the quality of that work, judging from the photos. After a couple of weeks on the market, the Rolls wannabe hasn't found a buyer yet, which isn't a surprise to anyone, we'd wager.
We'll have more bizarre vehicles for sale to share soon, so be sure to subscribe to Ford Authority for the latest Lincoln Aviator news, Lincoln news, and non-stop Ford news coverage.
H/T: Jalopnik