As most are well aware by now, the sixth-generation Ford Bronco remains in high demand with loads of unfilled orders that carried over from the 2021 model year. With Ford limiting 2023 Bronco orders to carryover order holders and dealer stock only, that means that anyone else looking to purchase the SUV must head to a local dealer and hope that they have one in stock. Unfortunately for those folks, 2022 Ford Bronco dealer stock seems to be practically non-existent at the moment, according to the automaker's September sales report.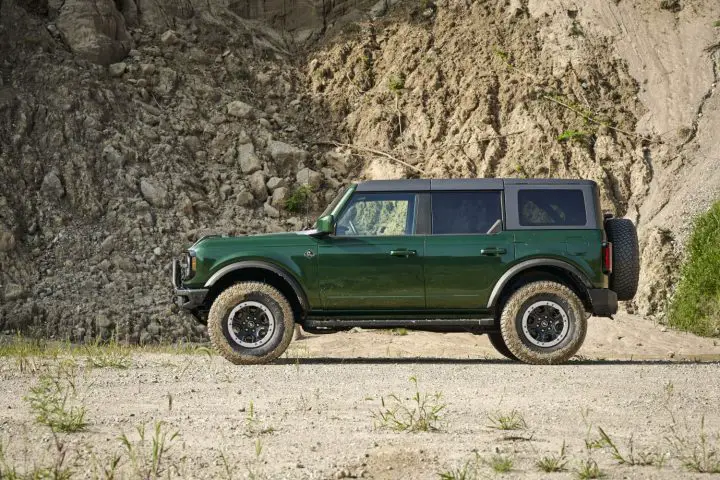 A grand total of 99 percent of 2022 Ford Bronco retail sales in the month of September came from previously-placed orders, a staggering statistic that proves one of two things – either there aren't very many units sitting on dealer lots at the moment, or the ones that are feature markups so high that customers aren't buying them. It's also very possible that both of these statements are true, and much more likely.
As Ford Authority reported last month, the Ford Bronco remains one of the top new vehicles priced over MSRP. The SUV was most recently selling for 21.6 percent or $8,697 more than sticker, on average, which is good enough to rank fifth among all new vehicles on sale today. That's also considerably higher than the average new vehicle, which is selling for around 10 percent more than MSRP.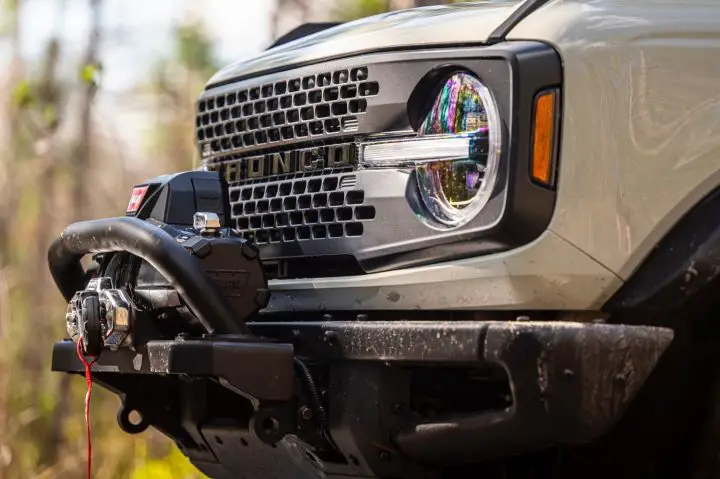 In the meantime, Ford continues to take more retail orders for its entire lineup with each passing month, which are in turn making up a greater percentage of its monthly retail sales than ever before. As Ford Authority reported yesterday, the automaker's retail orders broke two records last month – one for total retail orders in a single month, which came in at 197,000 units in September, which also marked the sixth straight month where more than 50 percent of its retail sales came from previously placed orders.
We'll have more on the Bronco soon, so be sure and subscribe to Ford Authority for more Ford Bronco news and ongoing Ford news coverage.